Benefits of
Lean Stack™
BENEFITS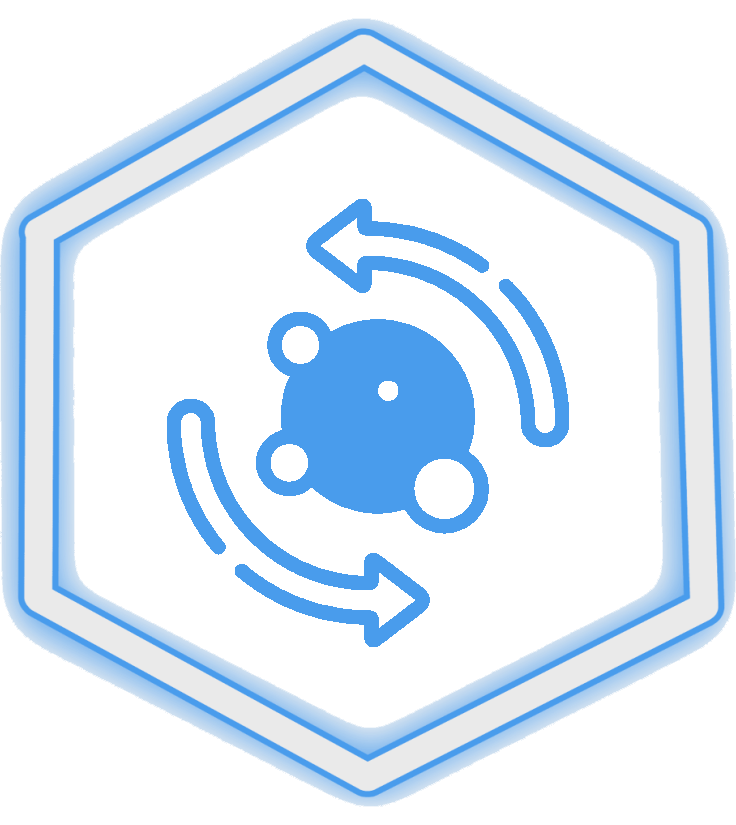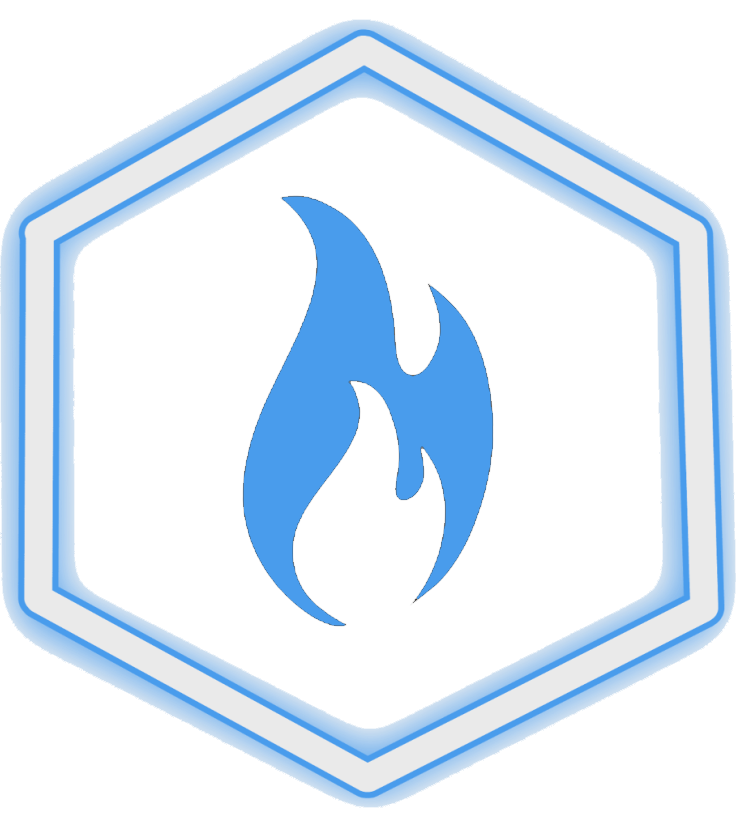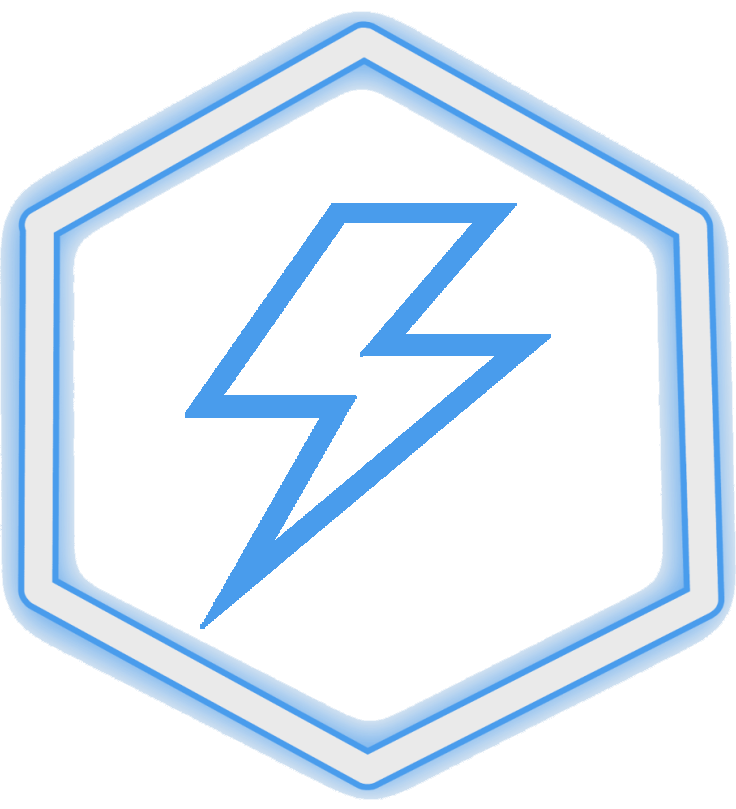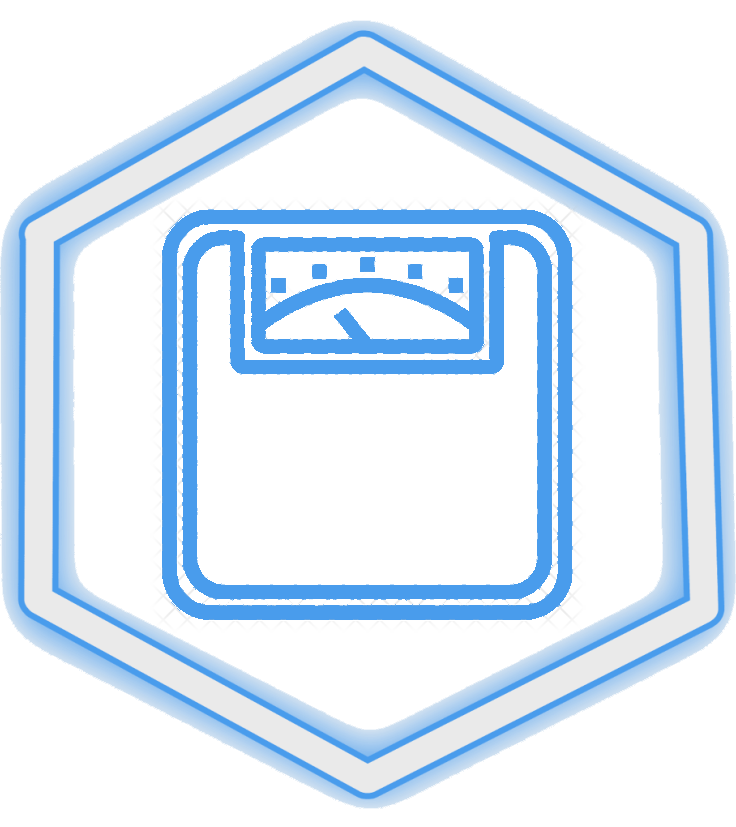 Suppress appetite & Control Cravings
Benefits of using KETO BOOST™
Reach Ketosis in 15 minutes or Less!
Suppress Appetite & Control Cravings!
Burn Fat for Fuel!
Great for Intermittent Fasting, Athletes, or Workout Enthusiasts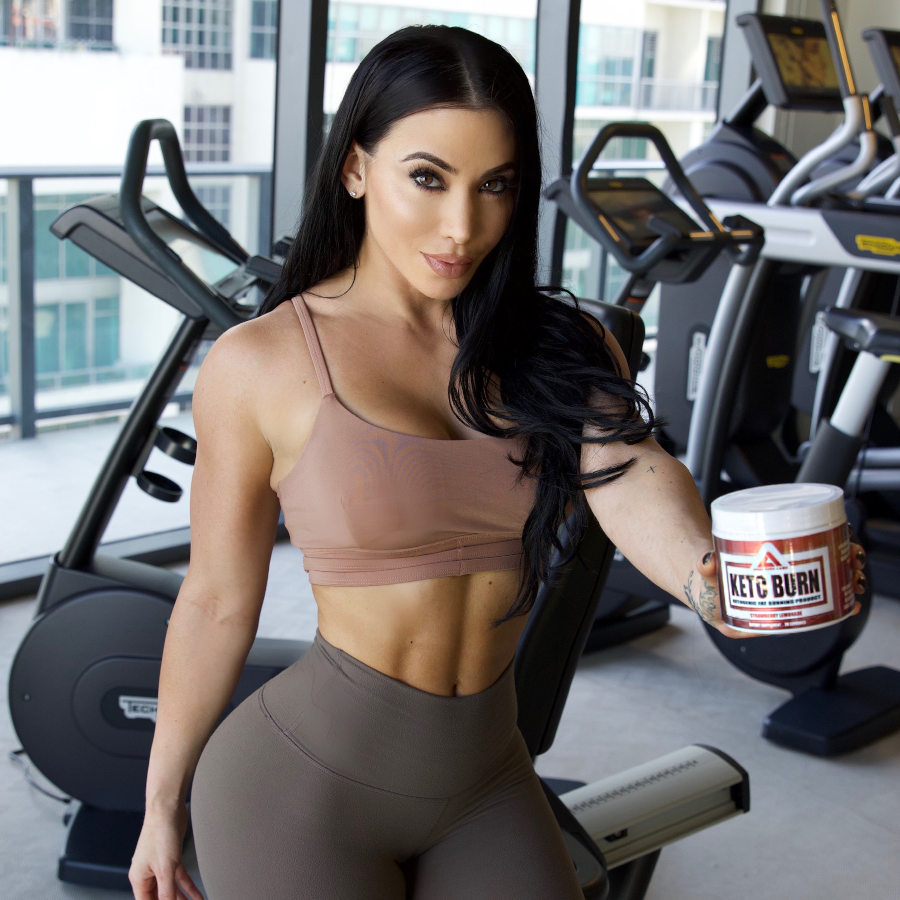 Benefits of Keto Burn
Weight Loss
Increased Energy
Boost Metabolism
Burn Fat
Lean Stack Q&A
What time should I take the products?
Keto Boost should be taken upon waking and Keto Burn can be taken at any time of the day.
What is Keto Boost?
Boost ketone levels with our state of the art Exogenous BHB product. Packed with clinically dosed ingredients to help you perform at an elite level.
What is Keto Burn?
Burn Fat for Fuel with our non stimulated Ketone fat burner. Supports increases in metabolic rate and increased ketone levels.