Unlock the Power of Ketosis
Our state of the art Ketone Booster is able to encourage your body to go into a state of ketosis much more rapidly. Normally boosting your ketone levels can take weeks or months but Keto Boost's unique formulation and 6 grams of sodium BHB (beta hydroxybutyrate) in each serving boost ketone levels in just 15 minutes.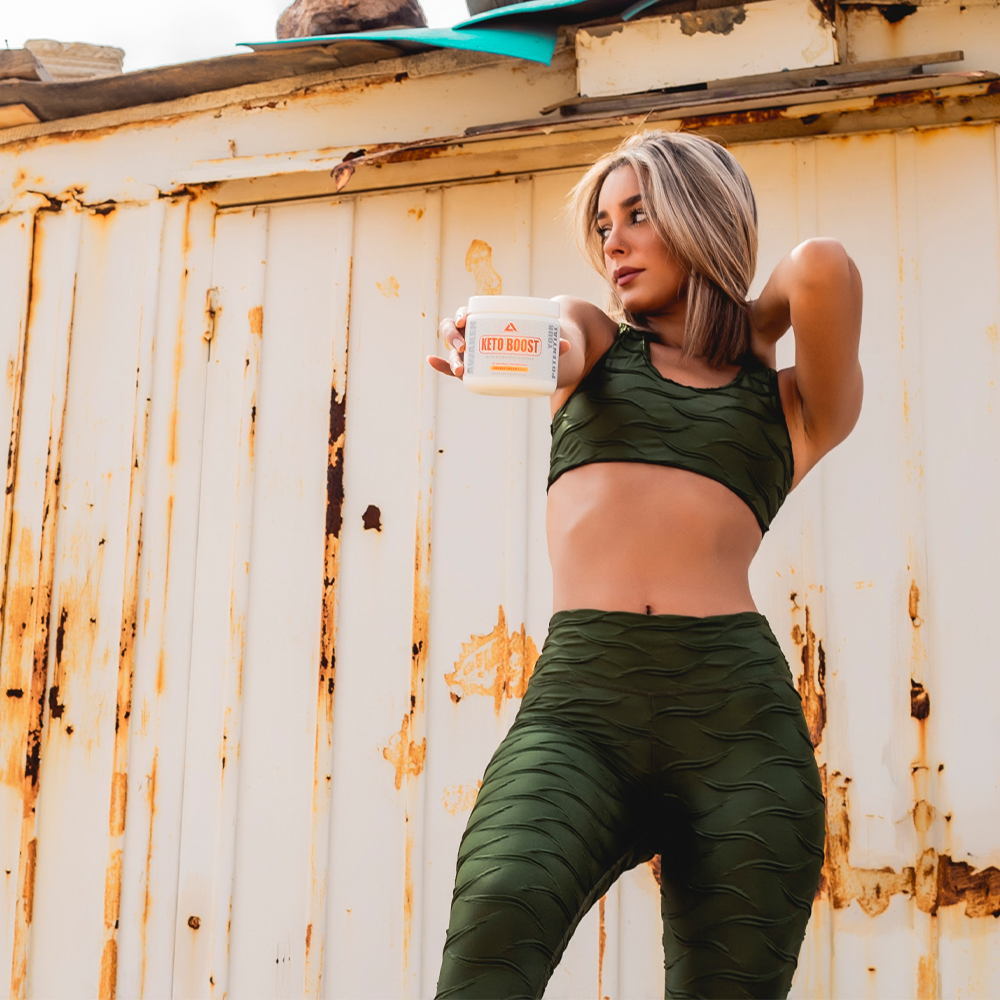 Designed For The Athlete In You
We designed Keto Boost for boosting ketone levels, increasing energy and superior athletic performance in a delicious drink. We combined our patented energy formula to give you the physical and cognitive energy you need to tackle all of life's goals.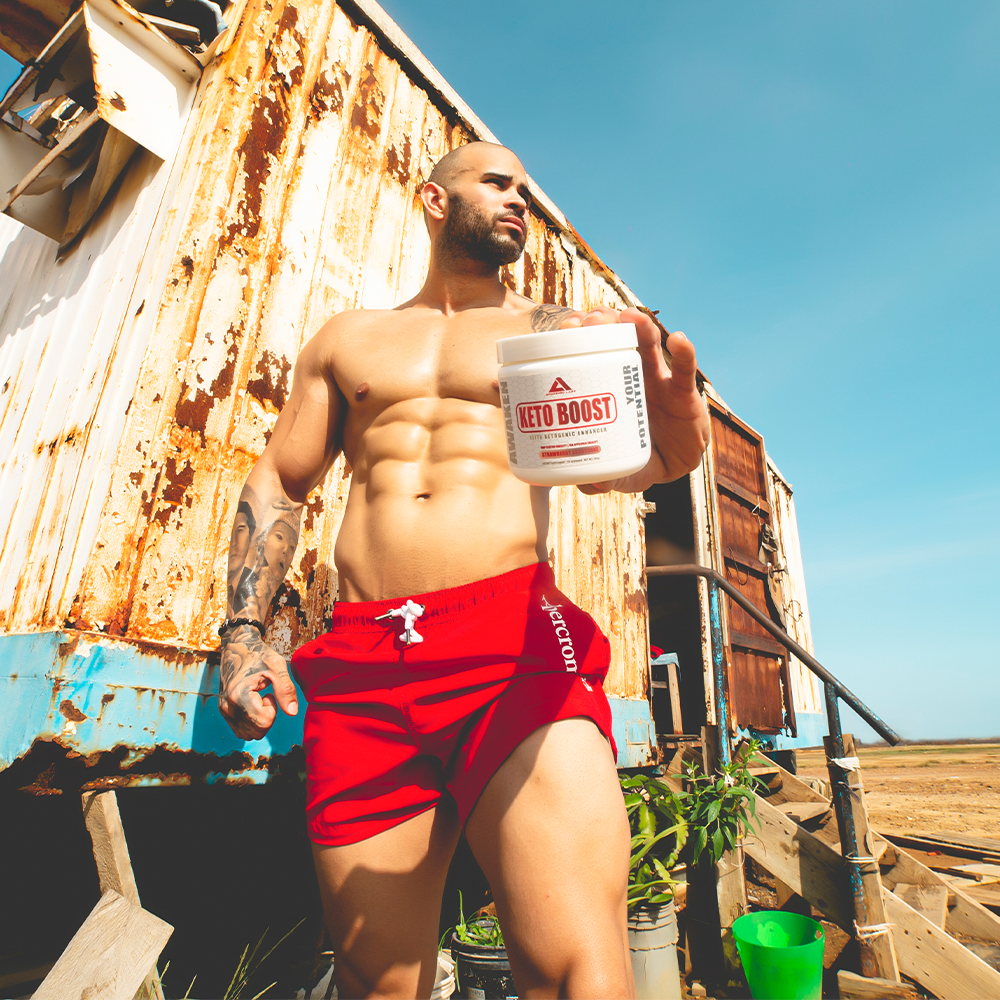 Great for Intermittent Fasting and appetite control
We designed Keto Boost as one of the first true full-spectrum Ketone Boosters designed to address all of your ketosis needs. Our patented product uses 6 grams of sodium BHB (beta hydroxybutyrate) to help put your body into Ketosis and 300mg of raspberry ketones to control food cravings.