Benefits of
Workout Stack
BENEFITS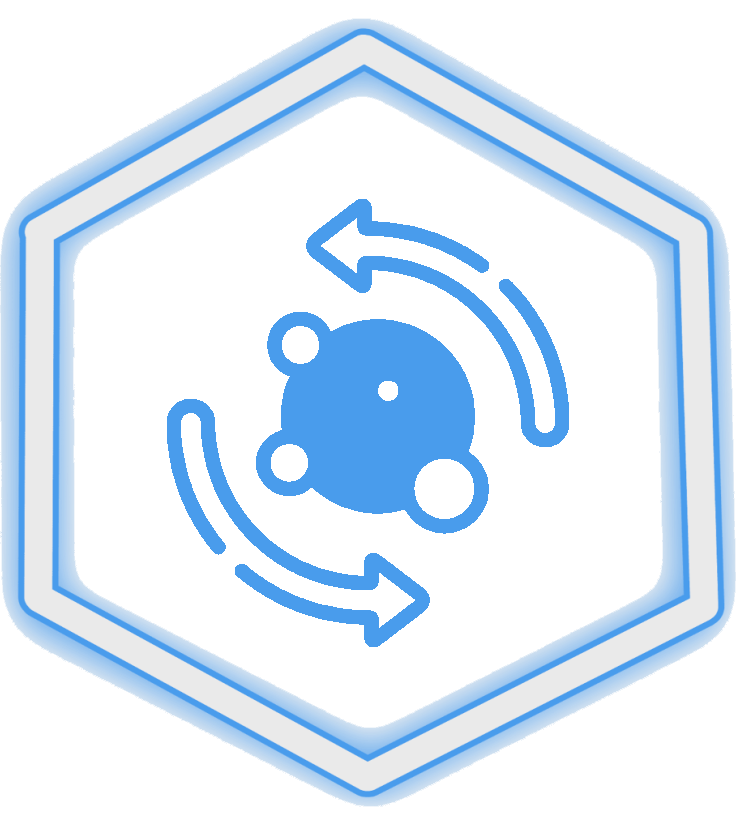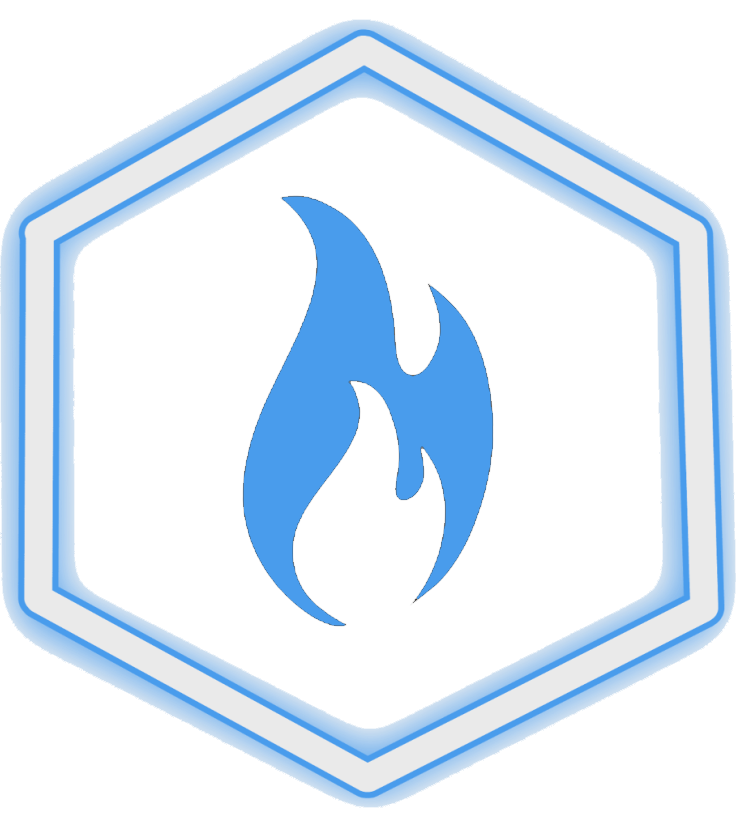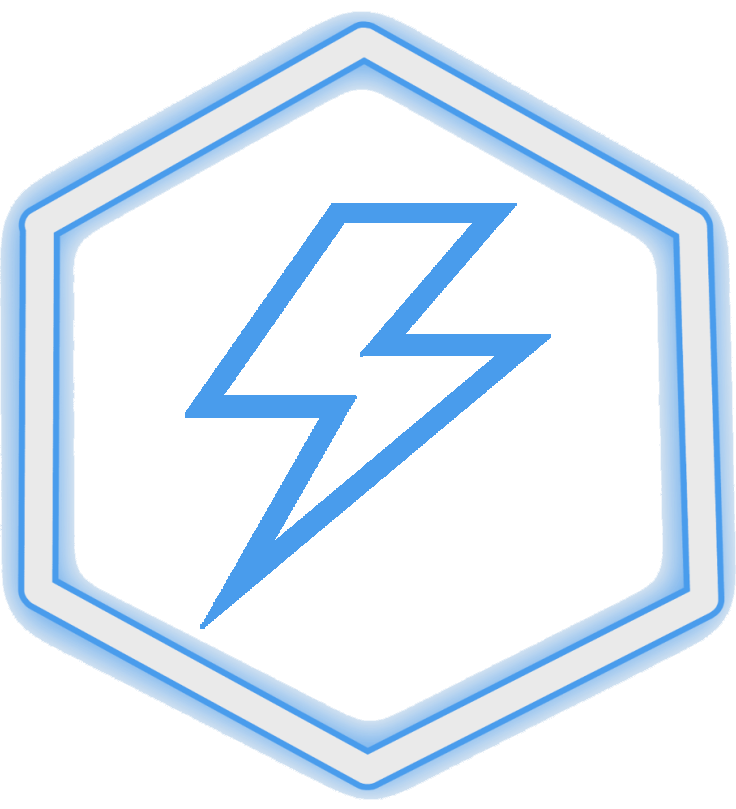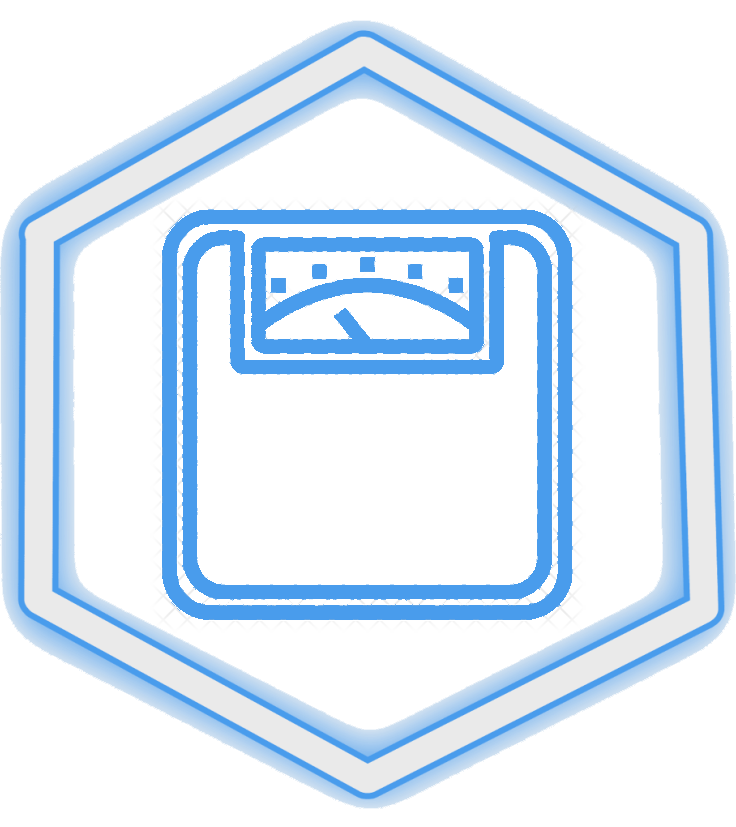 Suppress appetite & Control Cravings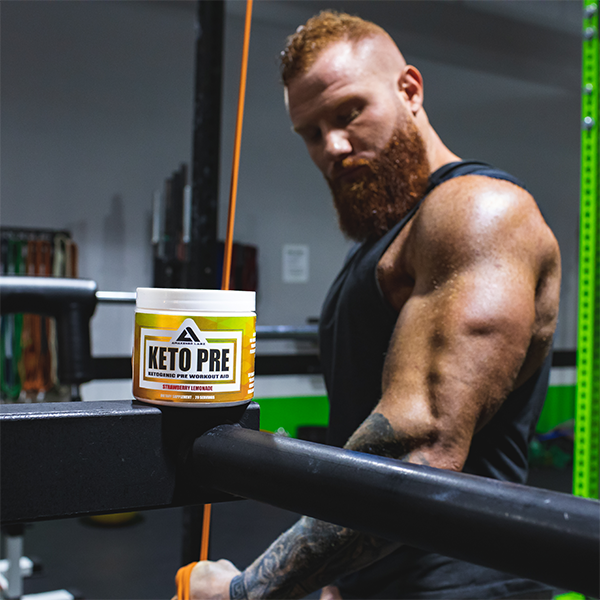 BENEFITS OF USING KETO PRE
Increased Strength
Increased Energy
Boost Metabolism
Build Muscle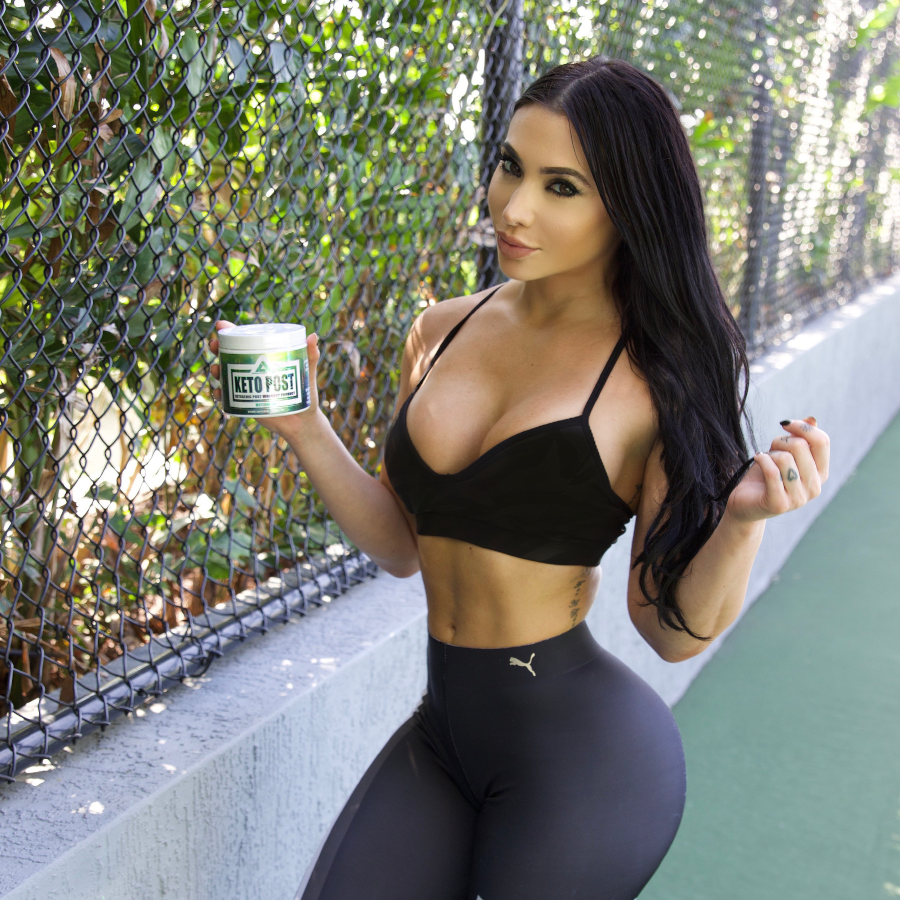 BENEFITS OF KETO POST
Increased Muscle Mass
Strength Increase
Amazing Taste
Faster Recovery
Feel Refreshed
Workout Stack™ Q&A
What time should I take the products?
Keto Pre should be taken before your workout and Keto Post should be taken after your workout.
What is Keto Pre?
Increased Energy and ketone levels are just a scoop away. Reach your fitness goals with our elite pre-workout that boosts your ketone levels while you work out.
What is Keto post?
Recover on all cylinders with our complete Keto-Friendly lean muscle enhancer. Packed with everything you need to build lean muscle and boost your ketone levels.
---