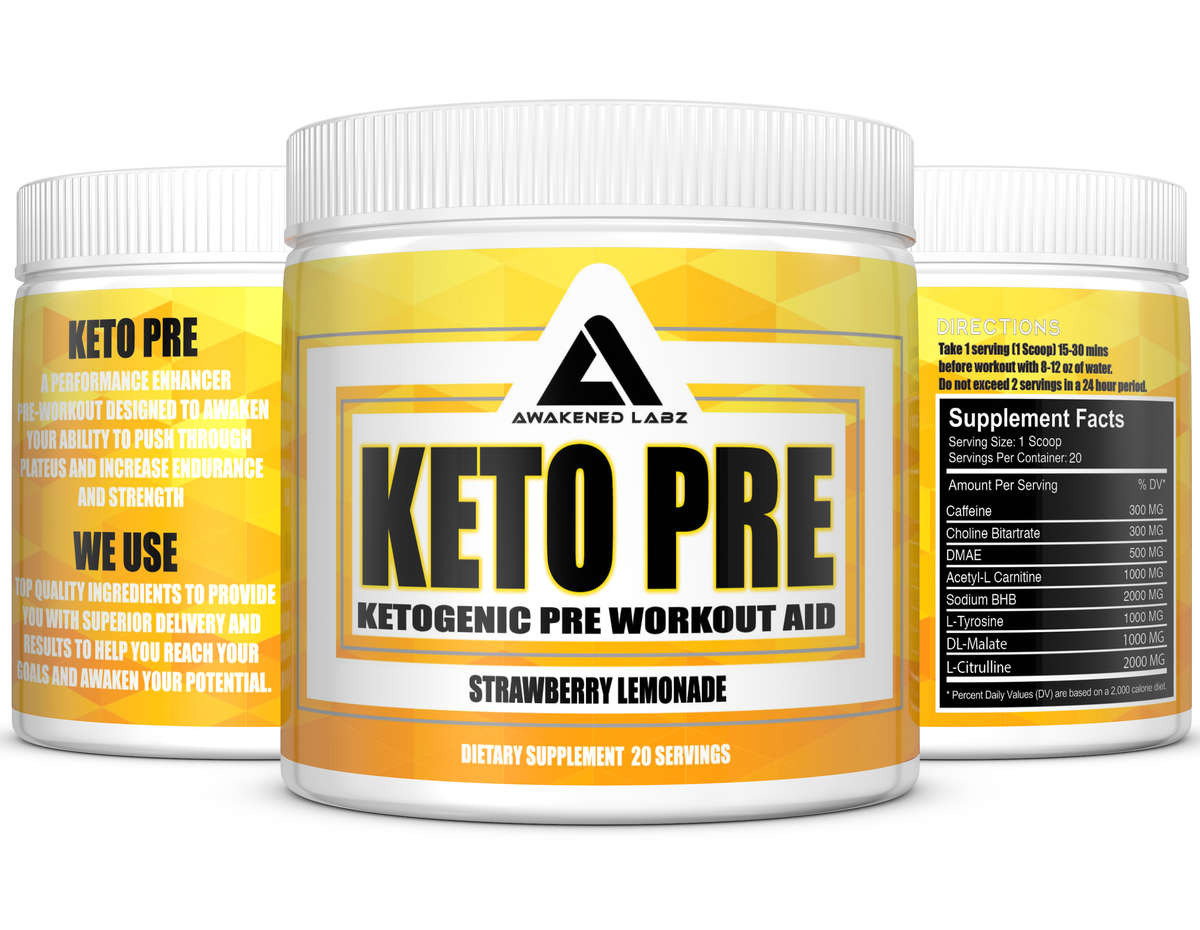 The Workout Stack™ take weight loss to the next level.
The Perfect combo for the gym is here! Stack and save with out elite pre workout Keto Pre and our BCAA product, Keto Post.

This stack Includes
1X Keto Pre Workout
1x Keto Post BCAA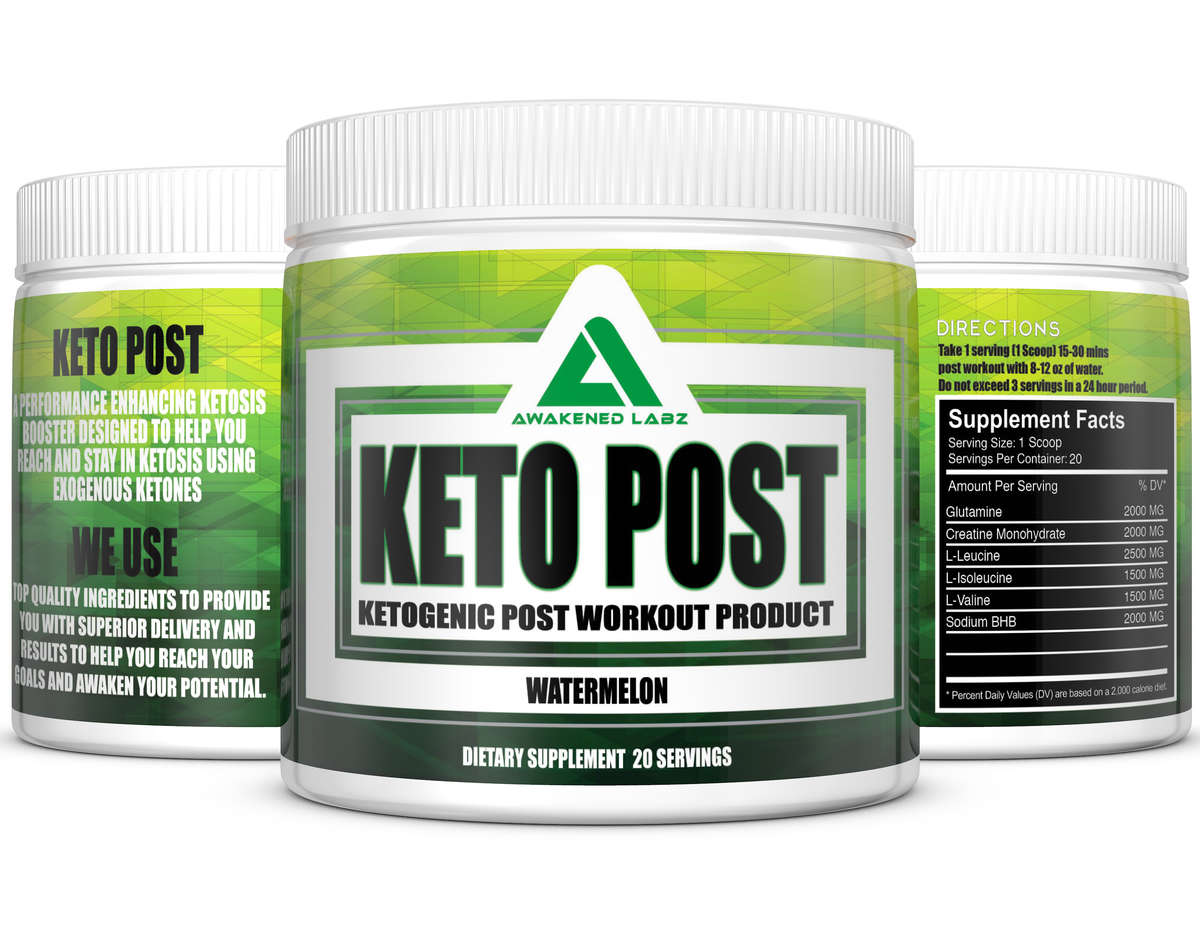 Benefits of using Workout Stack™
Weight Loss
Increased Energy
Boost Metabolism
Burn Fat

Workout Stack™ Q&A
What time should I take the products?
Keto Pre should be taken before your workout and Keto Post should be taken after your workout.
What is Keto Pre?
Increased Energy and ketone levels are just a scoop away. Reach your fitness goals with our elite pre-workout that boosts your ketone levels while you work out.
What is Keto post?
Recover on all cylinders with our complete Keto-Friendly lean muscle enhancer. Packed with everything you need to build lean muscle and boost your ketone levels.
---