Three products in One
Eliminate fat on all fronts, Nonstimulant fat burning, appetite suppressant rate and ketone booster in a delicious scoop.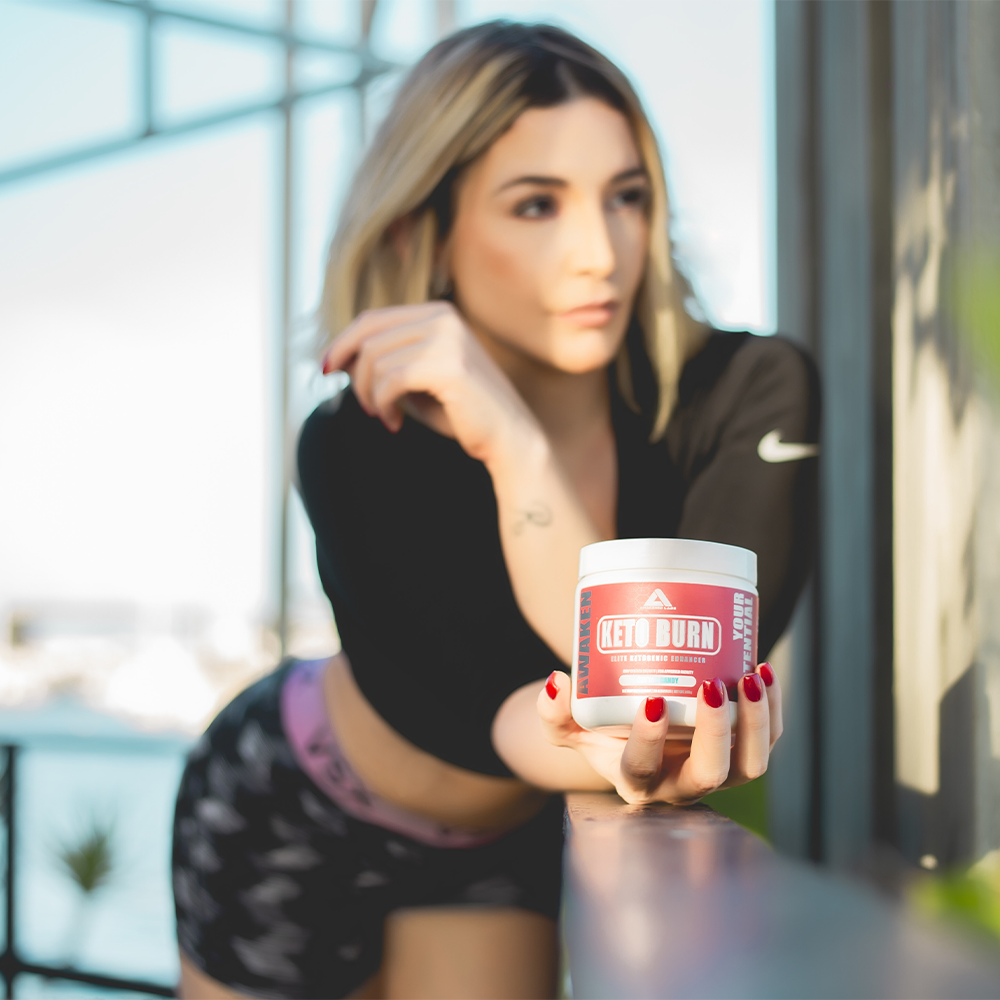 Designed For Everyday Use
Our nonstimulated Fat Burner can be taken at any time of the day. The perfect solution to turn your fat into fuel for the ketogenic diet.
Full Spectrum Fat Burning
Keto Burn contains clinically dosed ingredients for your fat burning needs. Designed for athletes to reach elite performance and boost ketone levels.