Benefits of
Keto Boost™ Fat Loss & Energy
BENEFITS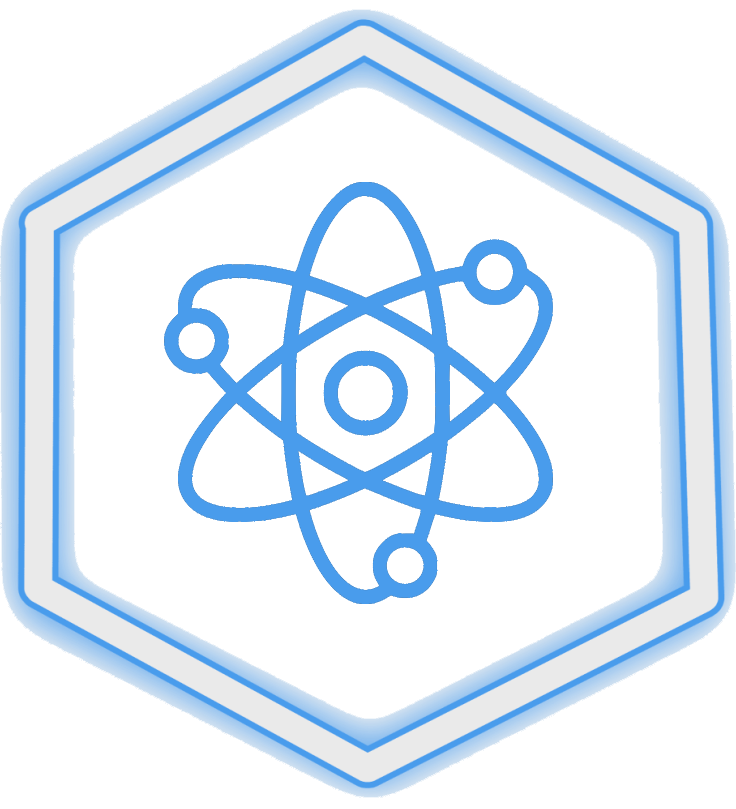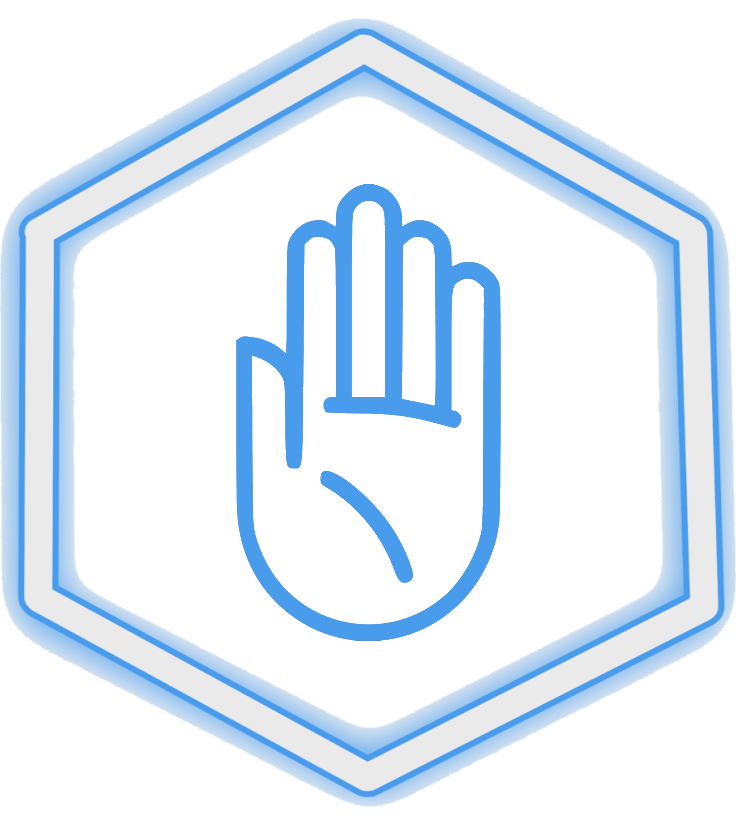 Suppress Appetite & Control Cravings!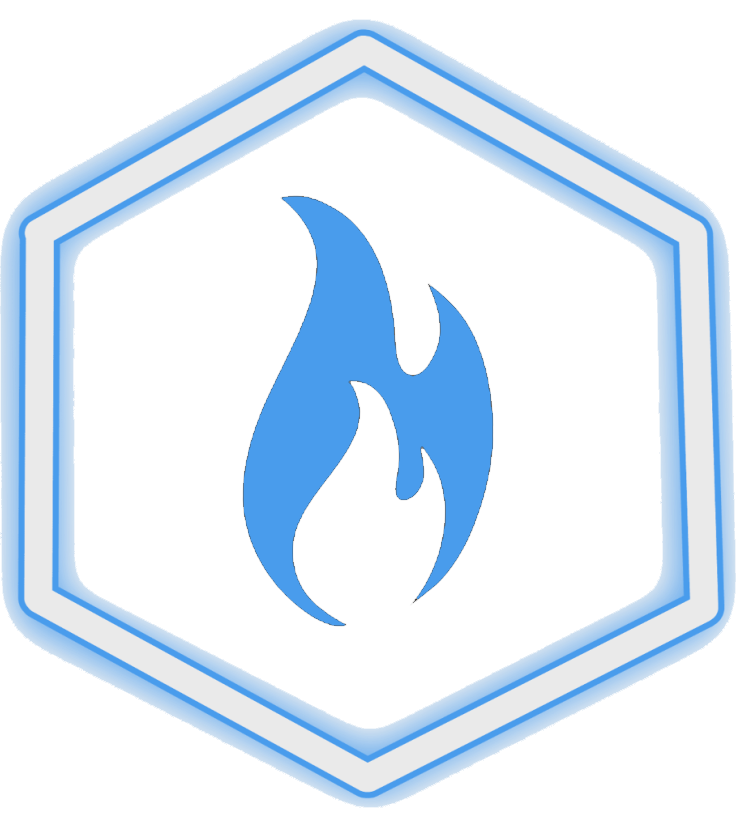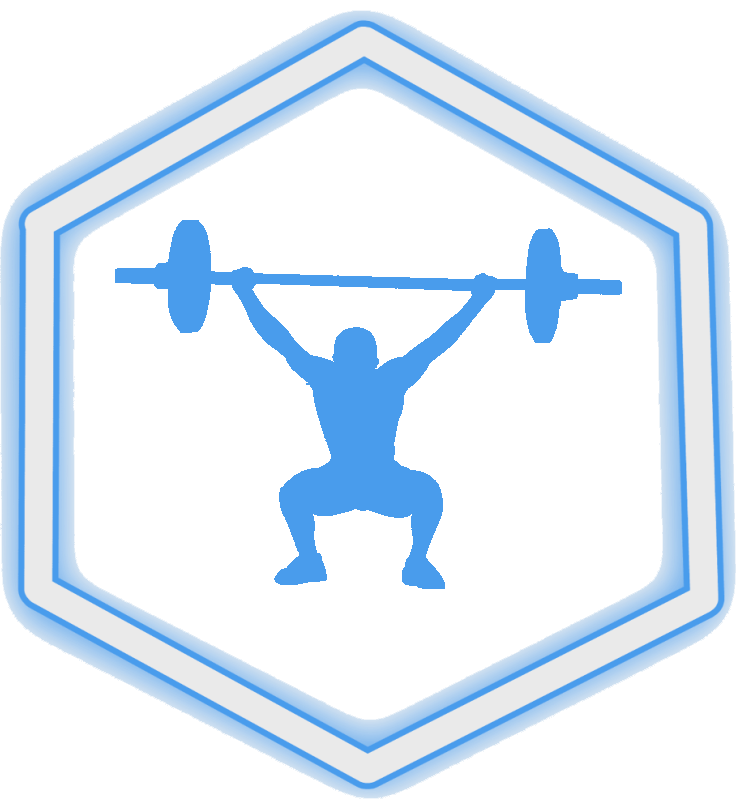 Great for Intermittent Fasting, Athletes, or Workout Enthusiasts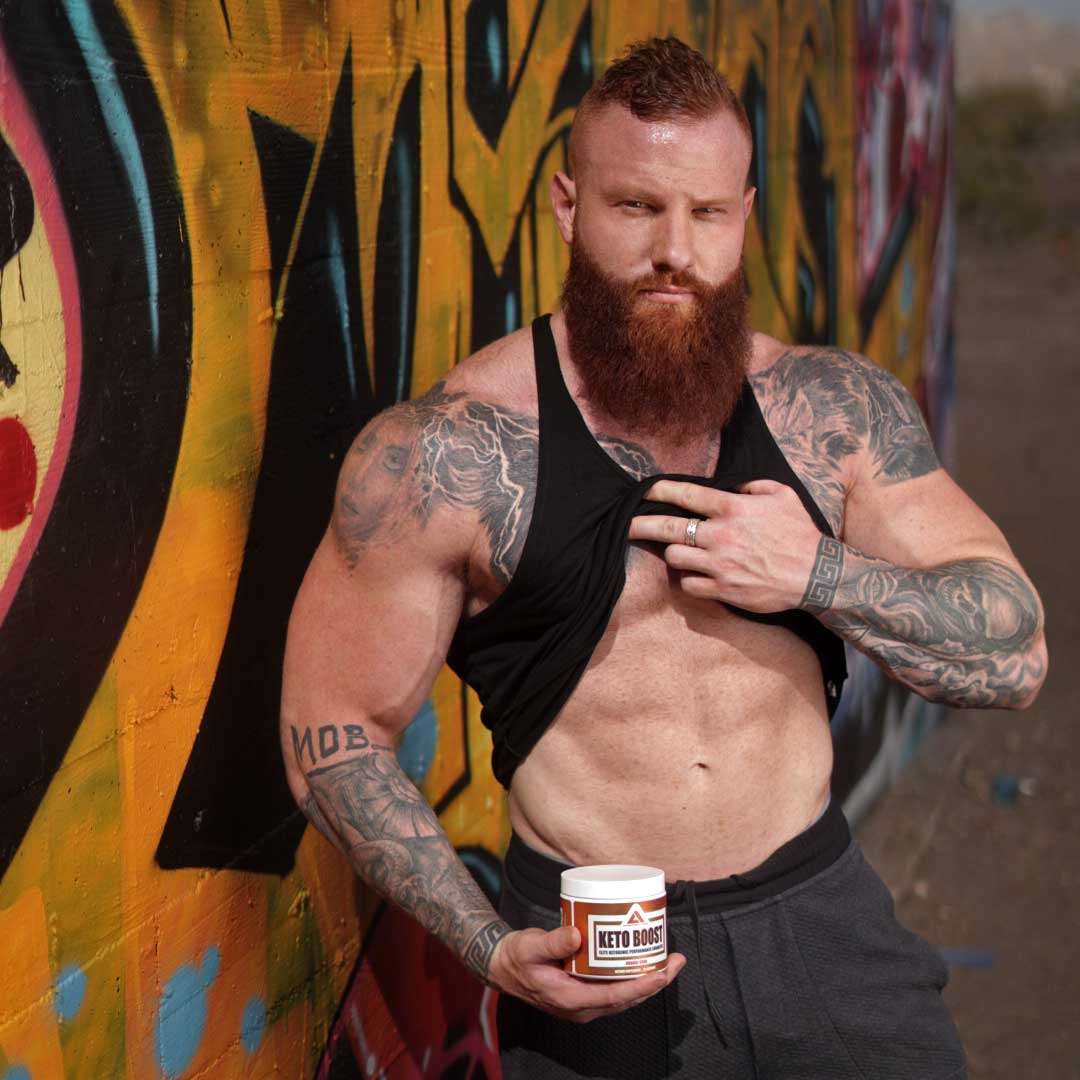 Unlock the Power of Ketosis
Have you found it hard to enter ketosis? And when you finally get in, have you felt like you were living in a total fog? Do you want to get into ketosis as soon as possible and stay there?
Then our best-selling Ketosis Booster is exactly what you need to reach and stay in ketosis and maximize the benefits of the ketogenic diet for elite athletic performance!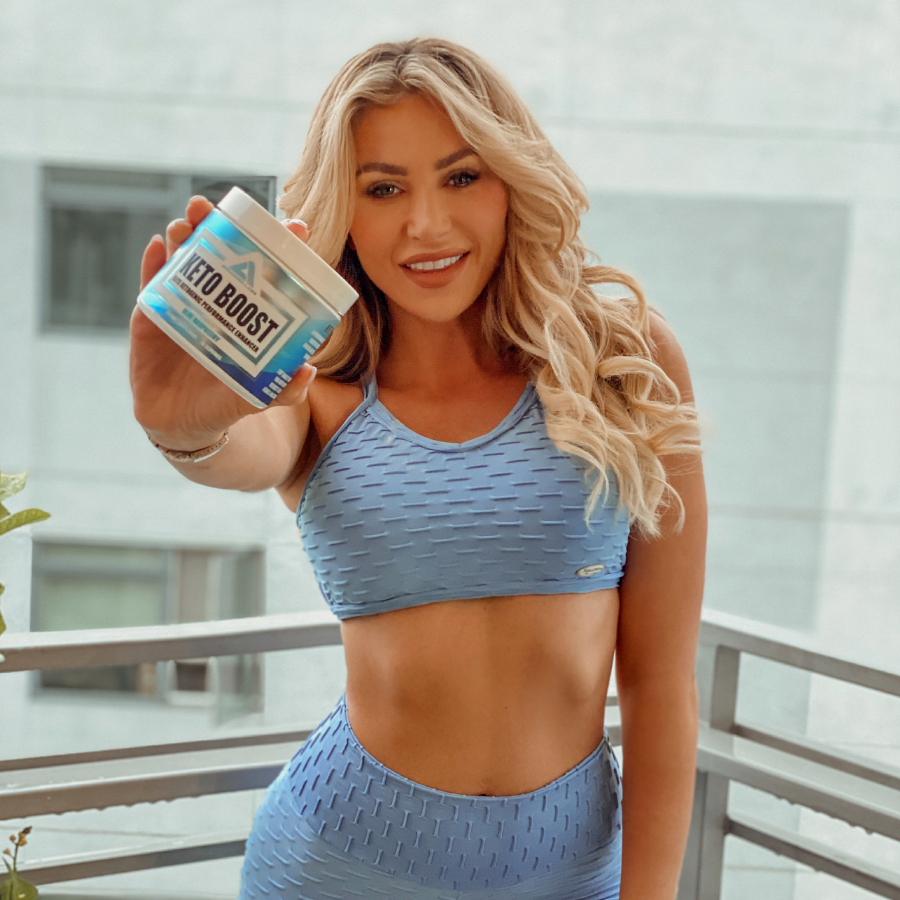 Designed For The Athlete In You
Ketosis is a wonderful state to be in because your body becomes extremely efficient at burning fat for fuel. Keto Boost Fat Loss And Energy is a powerful tool that is packed with clinically dosed ingredients to help you lose fat, increase energy, curb cravings, and more so that you can always be at the top of your game and feeling your best.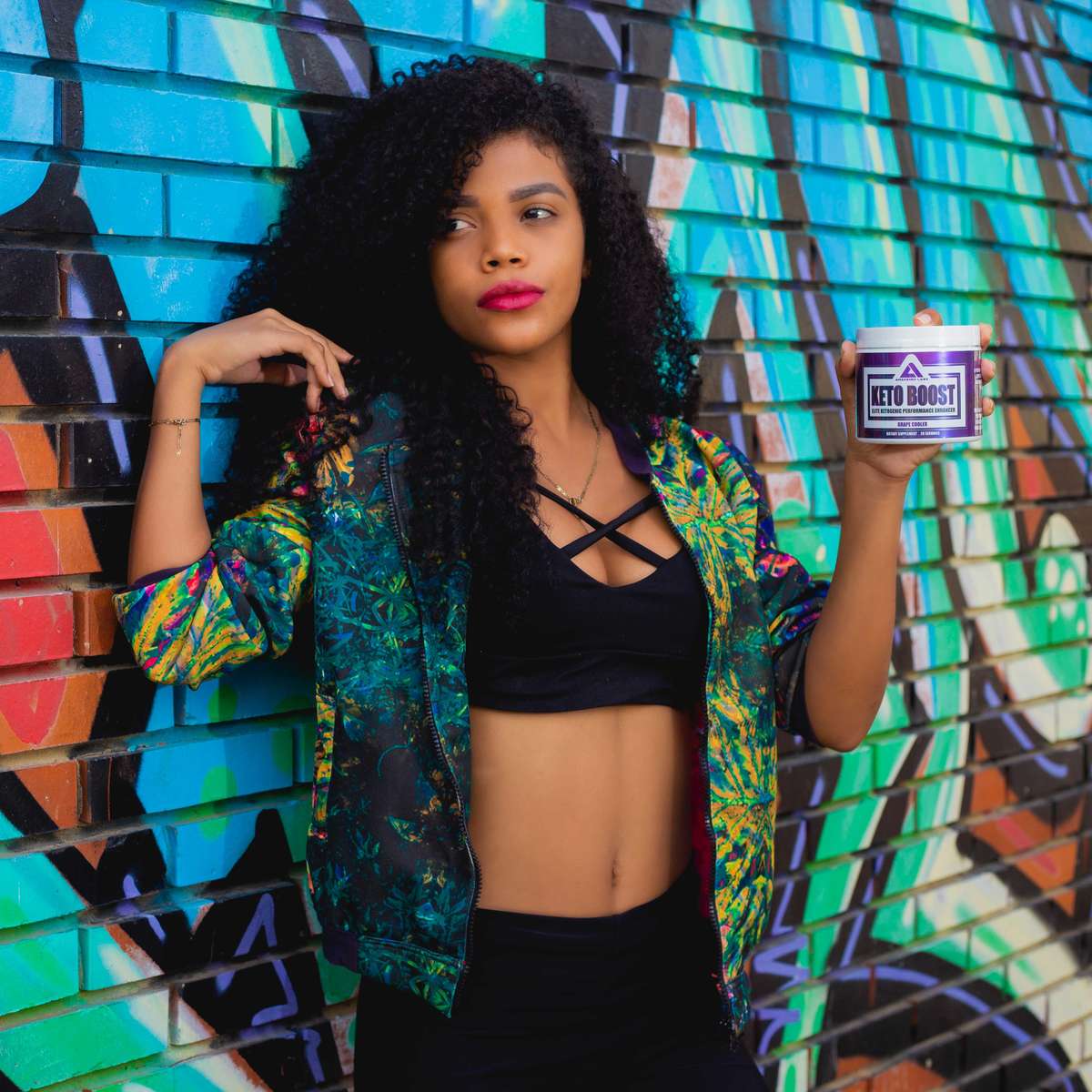 Great for Intermittent Fasting and appetite control
This supplement contains BHB (beta hydroxybutyrate), which makes it great to use as a pre-workout, afternoon pick me up, or to help your body transition into ketosis. It efficiently provides your body with ketones which results in a clean, non-stimulant energy for users.
With Keto Boost, achieving your fitness goals has never been easier!
Keto Boost Q&A
When should I take Keto Boost?
In the morning upon waking or when you need an energy boost
How many servings of Keto Boost can I have?
We recommend no more than 3 servings of Keto Boost per day
When Will I receive my order?
Orders received before 2pm PST are shipped the same day, Most US orders are recieved in 2-3 days after the ordering. Orders over $49 ship out FREE.
How many carbs does Keto Boost have?
Keto Boost has 0 Carbohydrates
How many Calories does Keto Boost have?
Keto Boost has 0 calories
---