Benefits of
Keto Boost™ Fat Loss & Energy
BENEFITS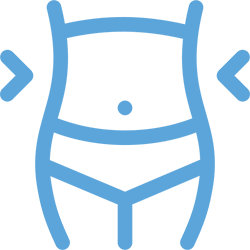 Reach Ketosis in 15 minutes or Less!

Suppress Appetite & Control Cravings!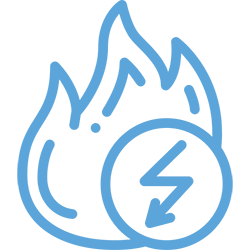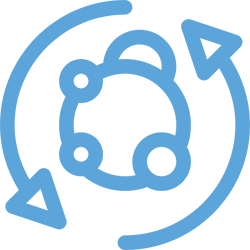 Great for Intermittent Fasting, Athletes, or Workout Enthusiasts
Unlock the Power of Ketosis
Our state of the art Ketone Booster is truly one of a kind. Our product tackles Fat Loss by boosting your ketone levels within 15 minutes of drinking the product , encouraging your body to go into a state of ketosis due to the 6 grams of BHB (beta hydroxybutyrate) in each serving. Normally boosting your ketone levels can take weeks, we solve this problem in a fraction of the time.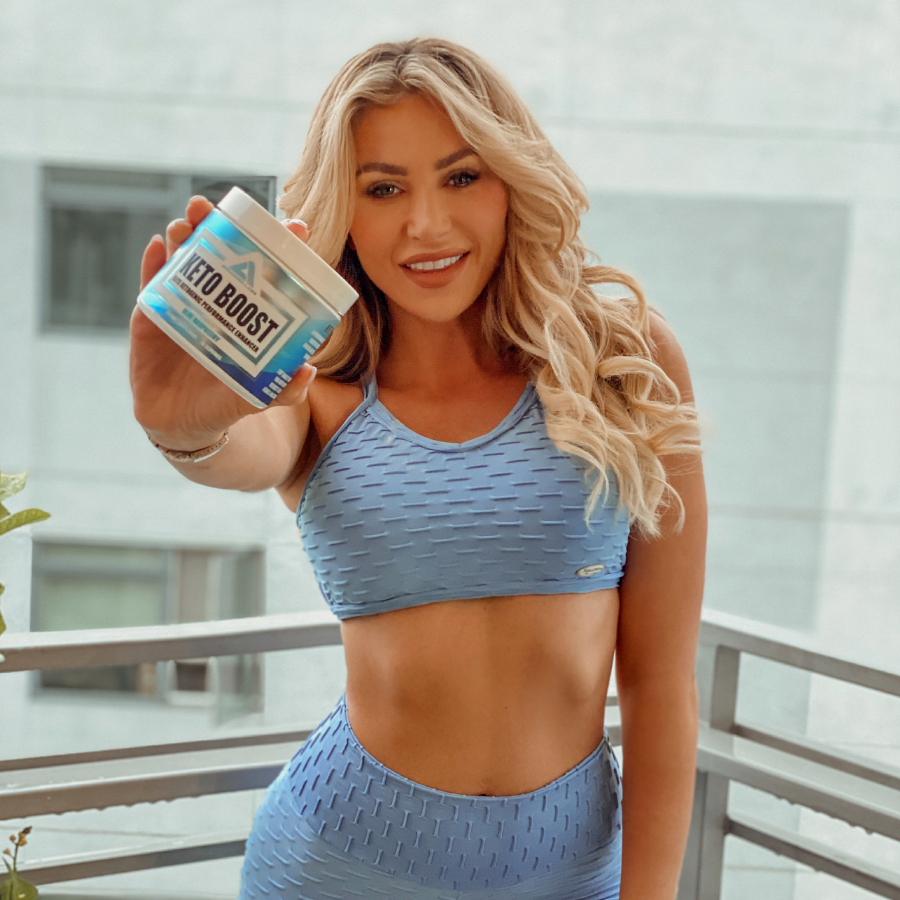 Designed For The Athlete In You
We designed Keto Boost for Fat Loss and Superior Athletic Performance in a delicious drink. We combined our patented energy formula to give you physical and cognitive energy while you burn off that stubborn body fat that gets in the way of your daily goals.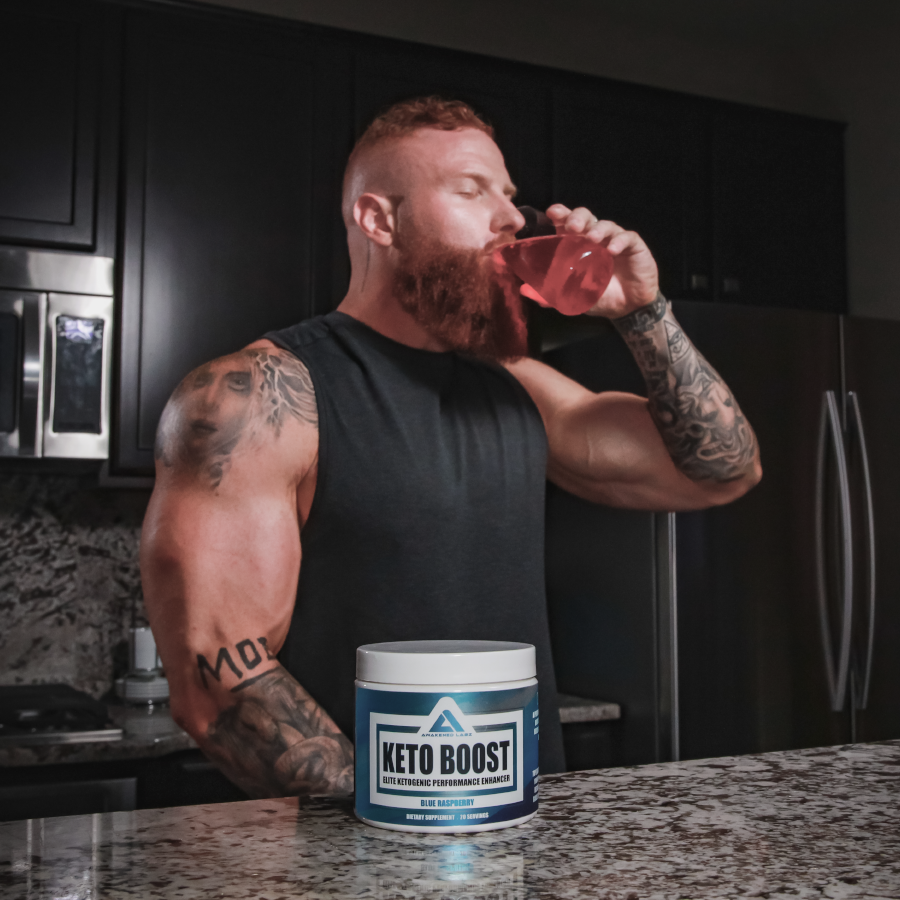 Great for Intermittent Fasting and appetite control
Our patented product uses 6 grams of sodium BHB (beta hydroxybutyrate) to help put your body in Ketosis and 300 mg of raspberry ketones to control food cravings. Keto Boost is the first true Full Spectrum Fat Burner designed to tackle all of your Fat loss needs. Reaching your fitness goals just got alot easier with Keto Boost in your daily regiment.

Keto Boost Q&A
When should I take Keto Boost?
In the morning upon waking or when you need an energy boost
How many servings of Keto Boost can I have?
We recommend no more than 3 servings of Keto Boost per day
What sweetener is used in Keto Boost?
Sucralose is used as the sweetener in Keto Boost
How many carbs does Keto Boost have?
Keto Boost has 0 Carbohydrates
How many Calories does Keto Boost have?
Keto Boost has 0 calories
---