Thermogenic Fat Burner
Primal Shred™️
Ready to shed off that unwanted body fat? Then you're ready to put Primal Shred™️ in your arsenal of supplements. It's time for you to unlock the power of a thermogenic fat burner and get the results you deserve.Primal Shred™️ Is our elite thermogenic fat burner. This product uses thermogenic ingredients to help you shred off unwanted body fat and build lean muscle. This product contains 30 servings.
✅ Burn Fat
✅ Fat Loss
✅ Increase Energy and Metabolism 
Keto And Vegan Friendly
Made in The U.S.A
Easy no-hassle returns
Ready to Shred off Weight?
Are you ready to lose those unwanted pounds? Then you are ready for Primal Shred. This product will have you energized and burning fat in no time.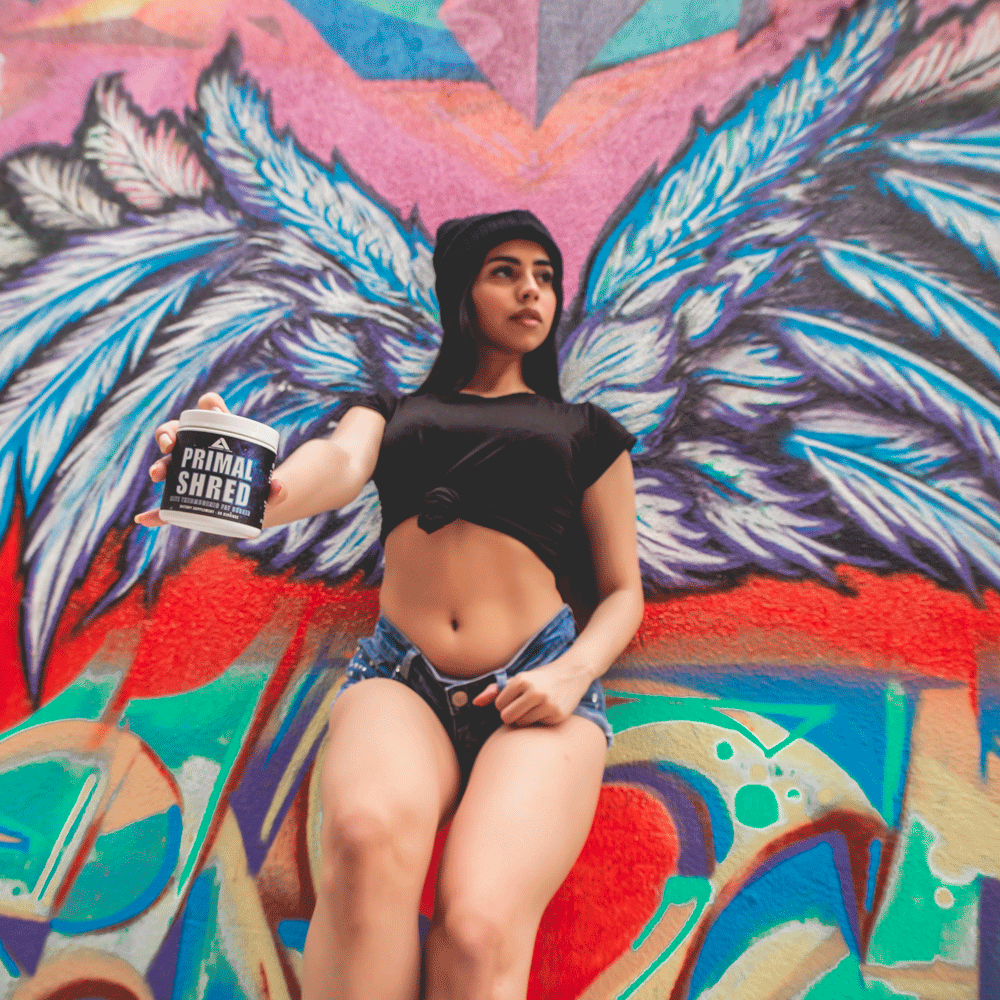 All Natural Ingredients
We sourced the highest quality ingredients in the USA to provide you with the best product possible. This Fat Burner is something you'll absolutely need in your fitness journey.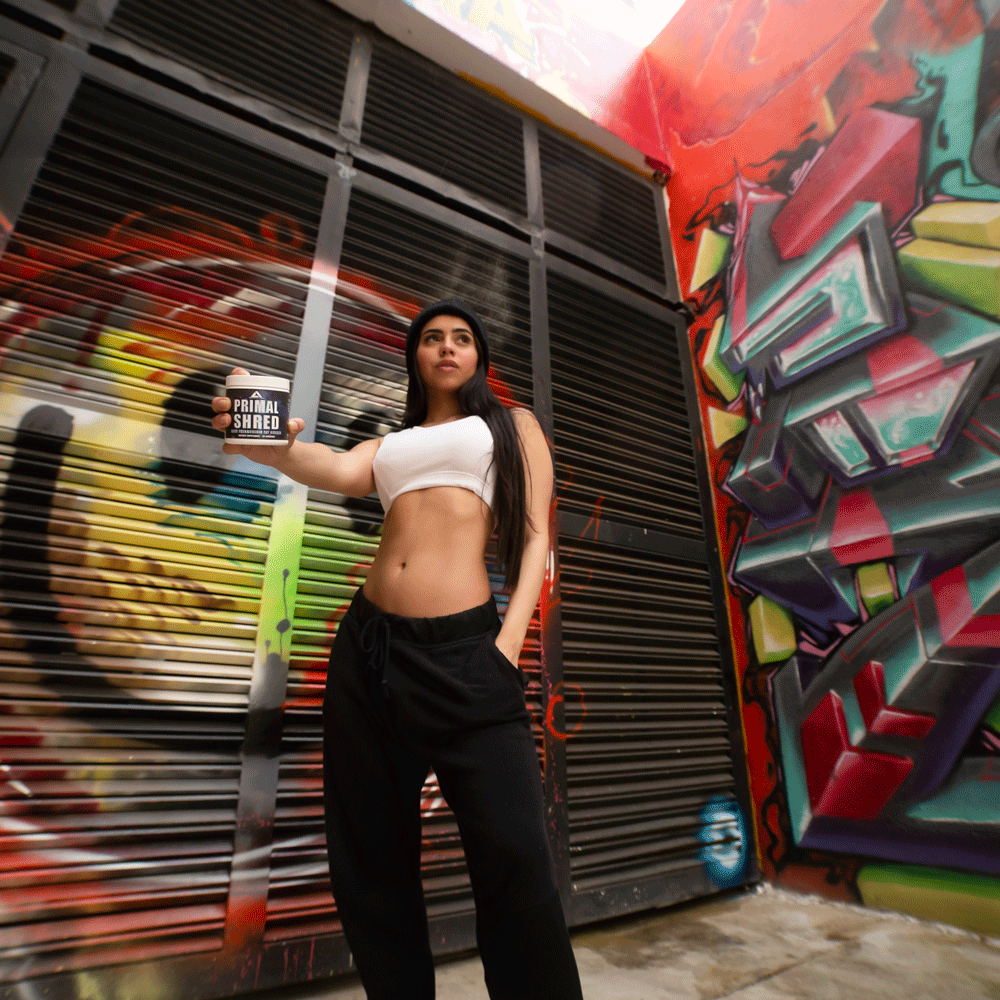 Time to get Shredded!
What are you waiting for? Your solution to unwanted fat and increased energy is here with Primal Shred. This product contains 30 servings and is ready to help you on your fitness journey.