Appetite Suppressant
Primal Appetite™️
Do you ever feel like cravings get in the way of your weight loss goal? We have all been there, that is why we created Primal Appetite™️. This all-natural supplement is your secret weapon for success. Primal Appetite™️ is our all natural appetite suppressant designed to help you naturally fight cravings and lose unwanted fat. This product contains 60 servings.

✅ Control Cravings
✅ Weight Loss
✅ All-Natural Ingredients
Keto And Vegan Friendly
Made in The U.S.A
Easy no-hassle returns
Ready To control those cravings?
If you are ready to take control of your food habits than primal appetite is perfect for you! This all natural product was created to help you curb those pesky cravings, lose unwanted weight and lose fat.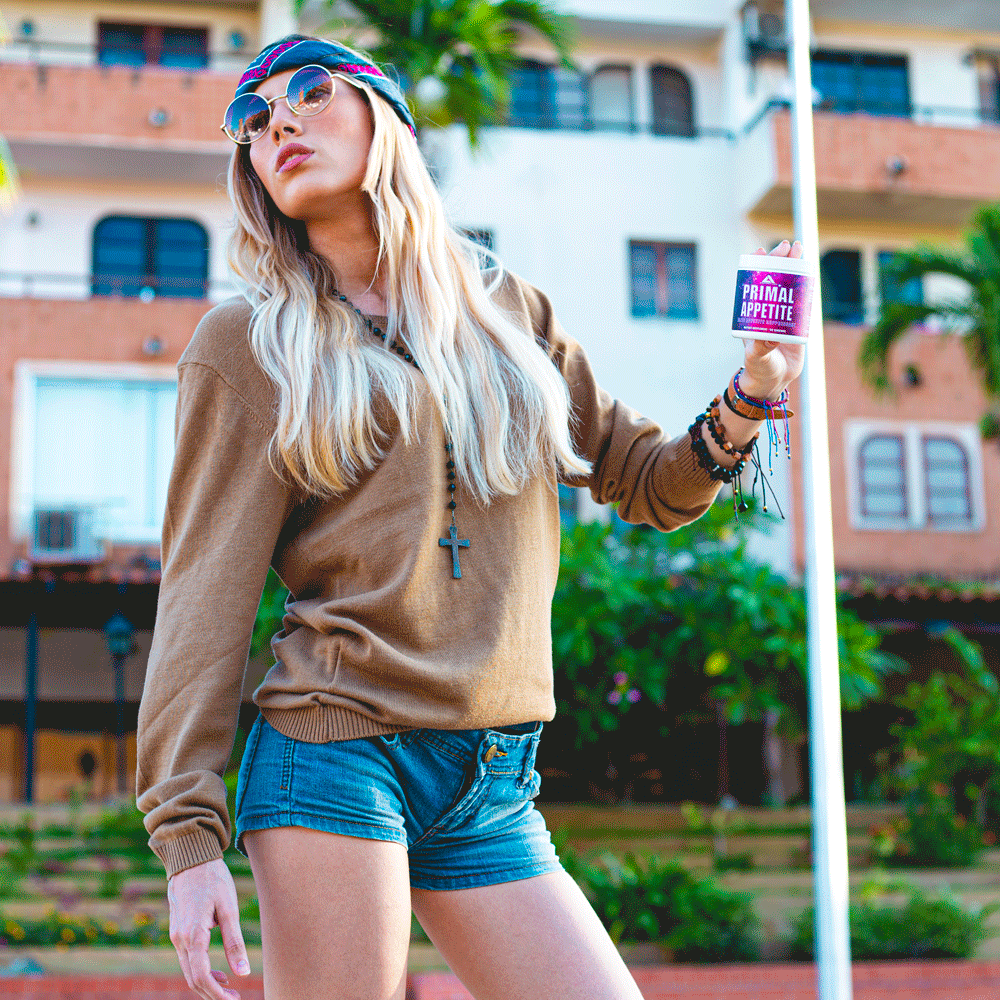 All Natural Ingredients
This product uses raspberry ketones to help you feel full after taking this product with ease. As well as African Mango Fruit extract to diminish those unwanted food cravings.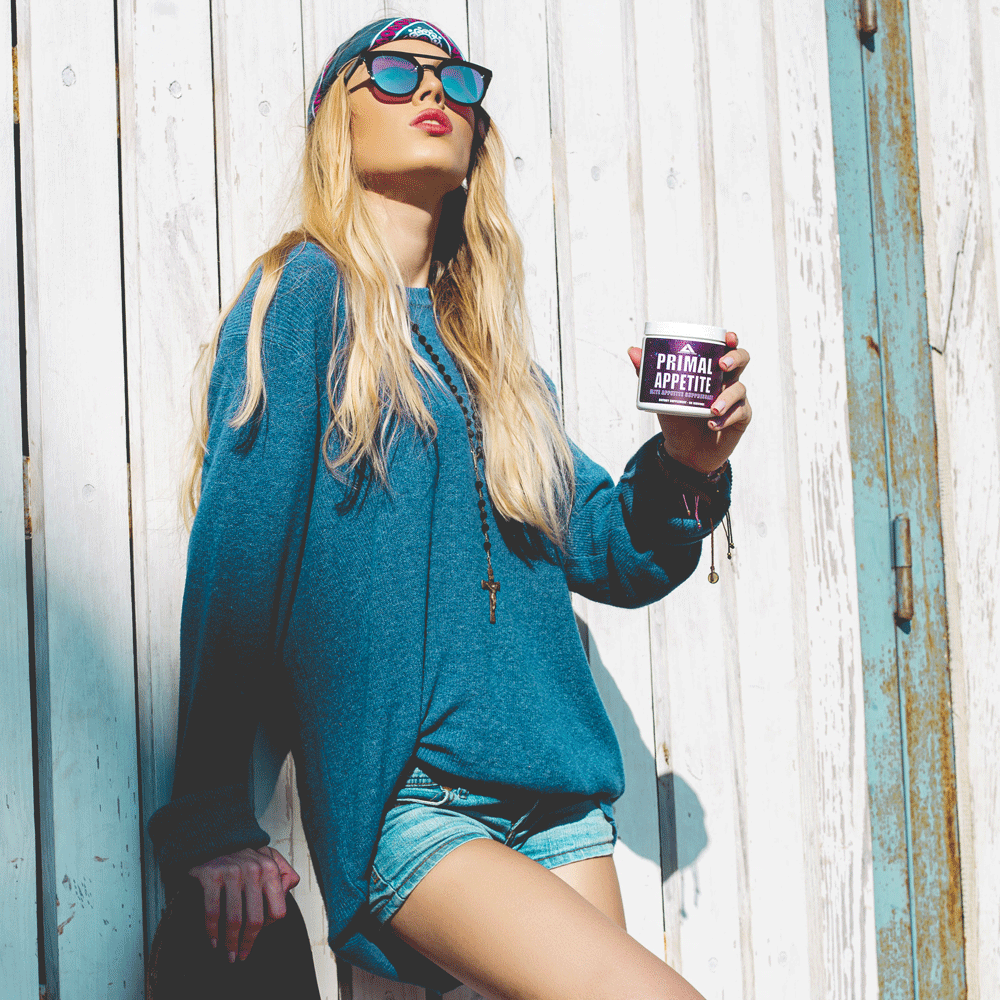 Everything you need in a pill
If you are ready to take control of your eating habits, then look no further! This product has 60 servings and will have you feeling full and curbing those cravings in no time!