Benefits of
KETO SLEEP SLEEP & RECOVERY
BENEFITS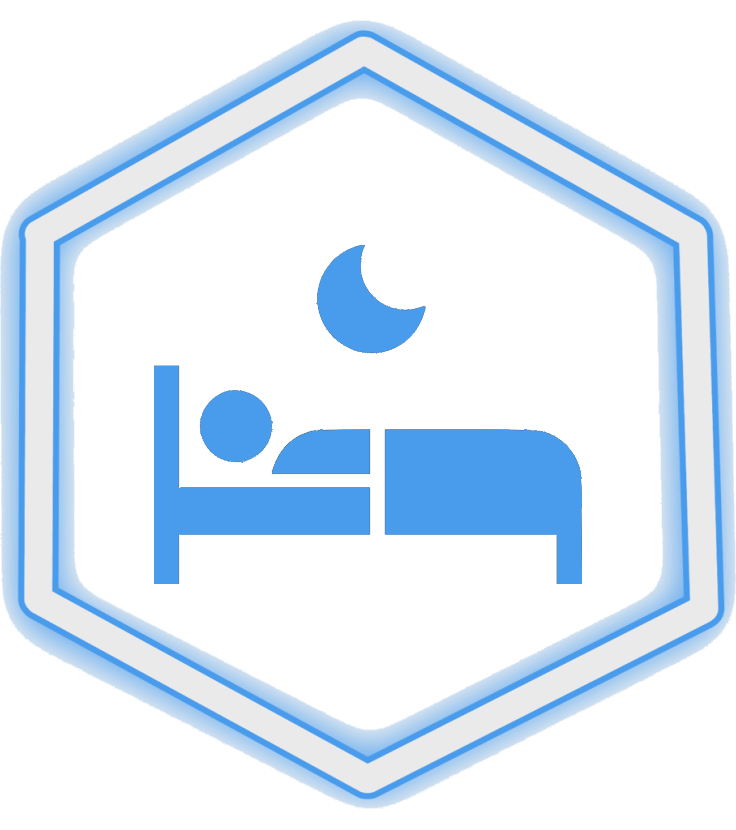 Improved Sleep - Puts You In Deep R.E.M Sleep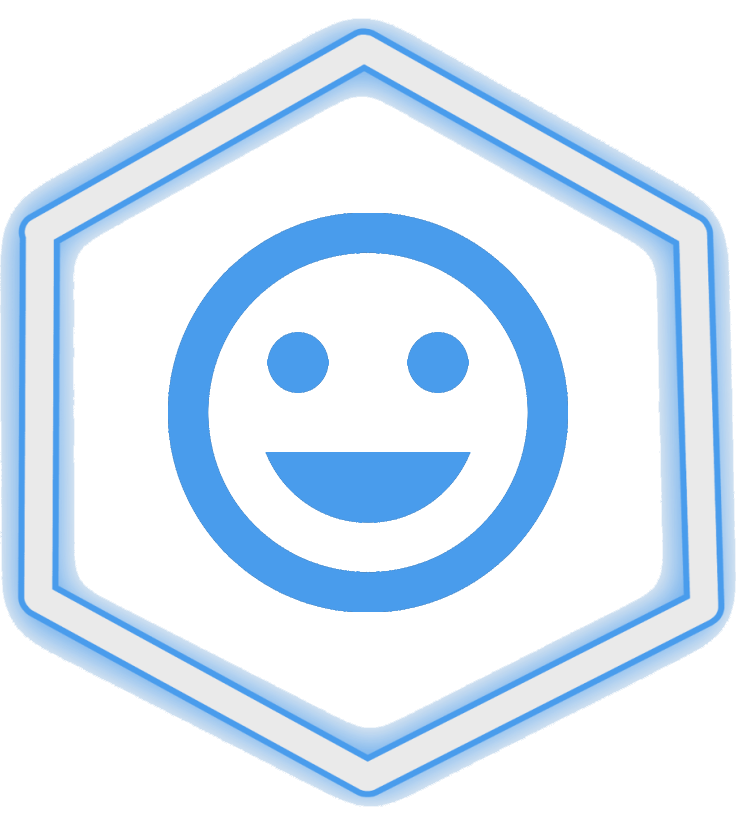 Enhanced Mood - Wake up feeling refreshed and energized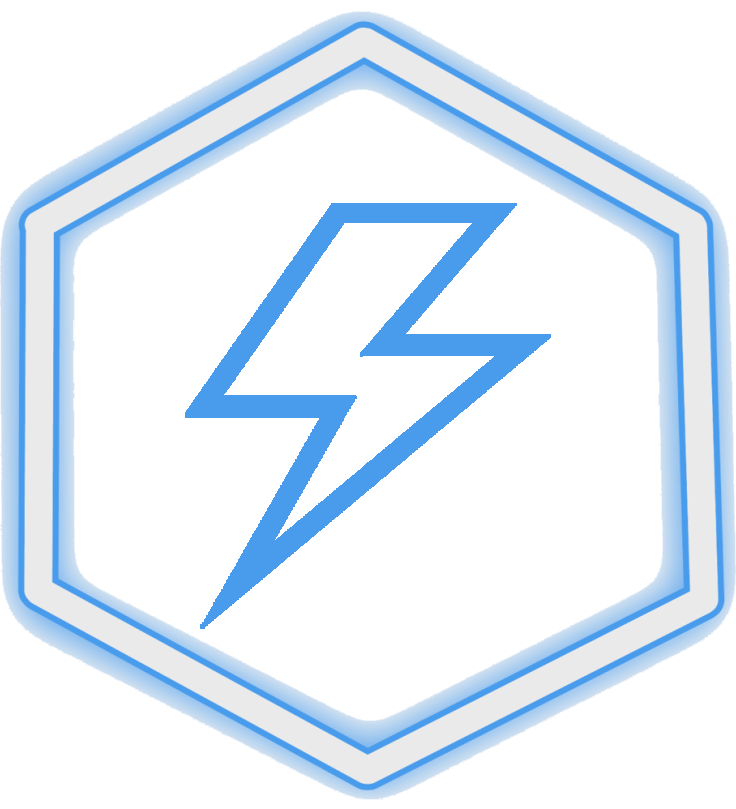 Increased Energy - Helps Your Body Recover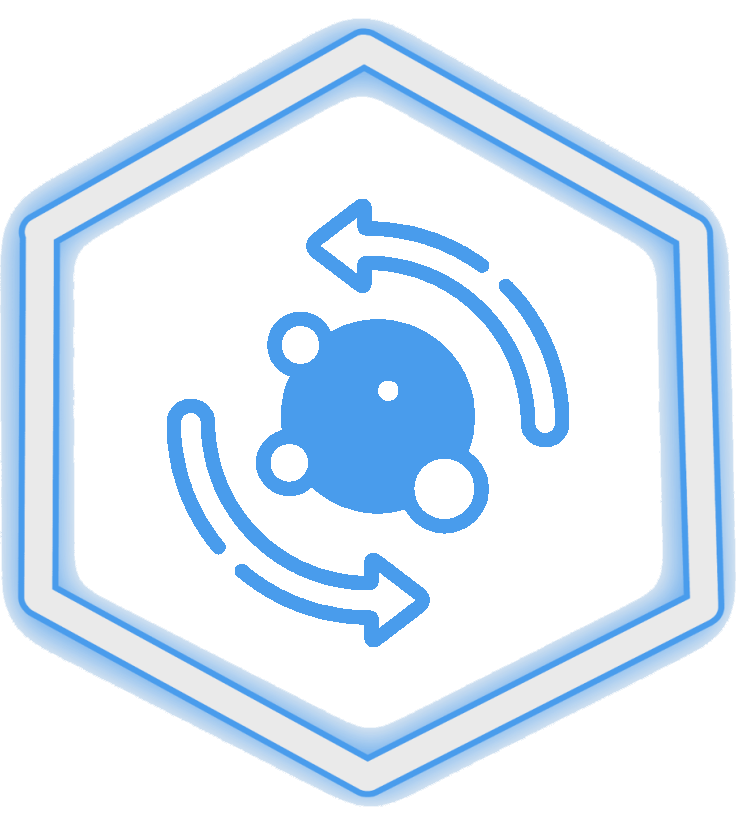 Boost Metabolism - Regulates Sleeping Pattern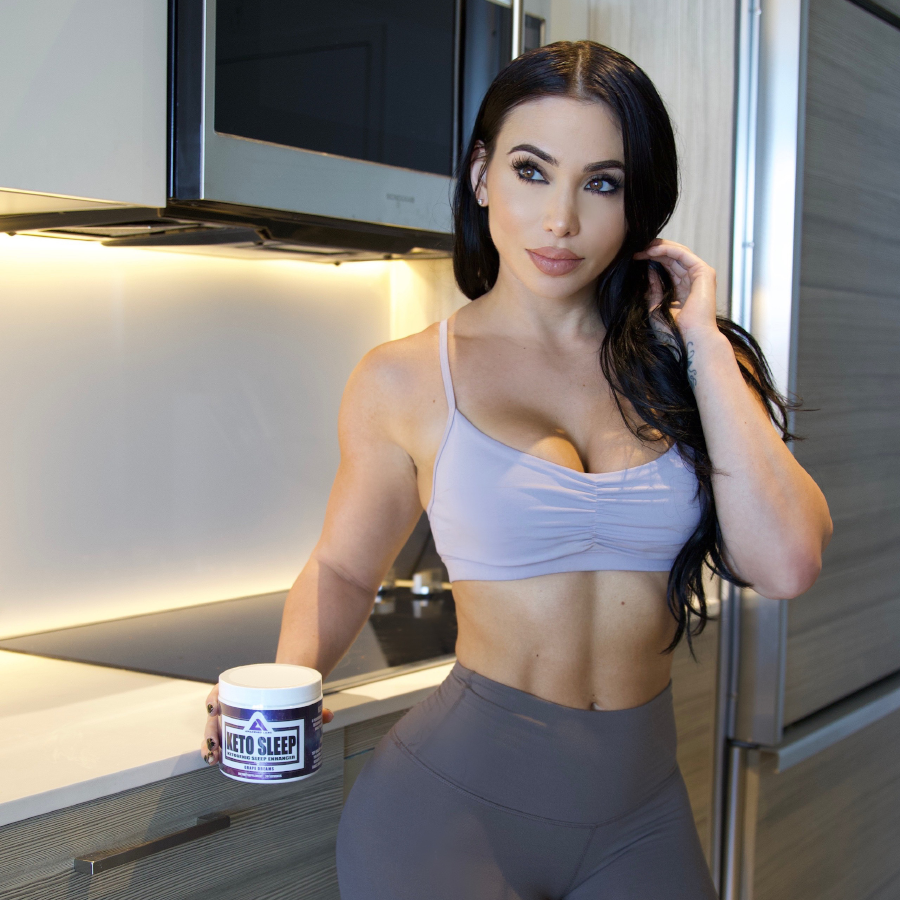 The Complete Sleep Aid
Lack of sleep affects athletic performance, mental clarity, and fat loss. Keto Sleep tackles all of these problems for your ketogenic lifestyle.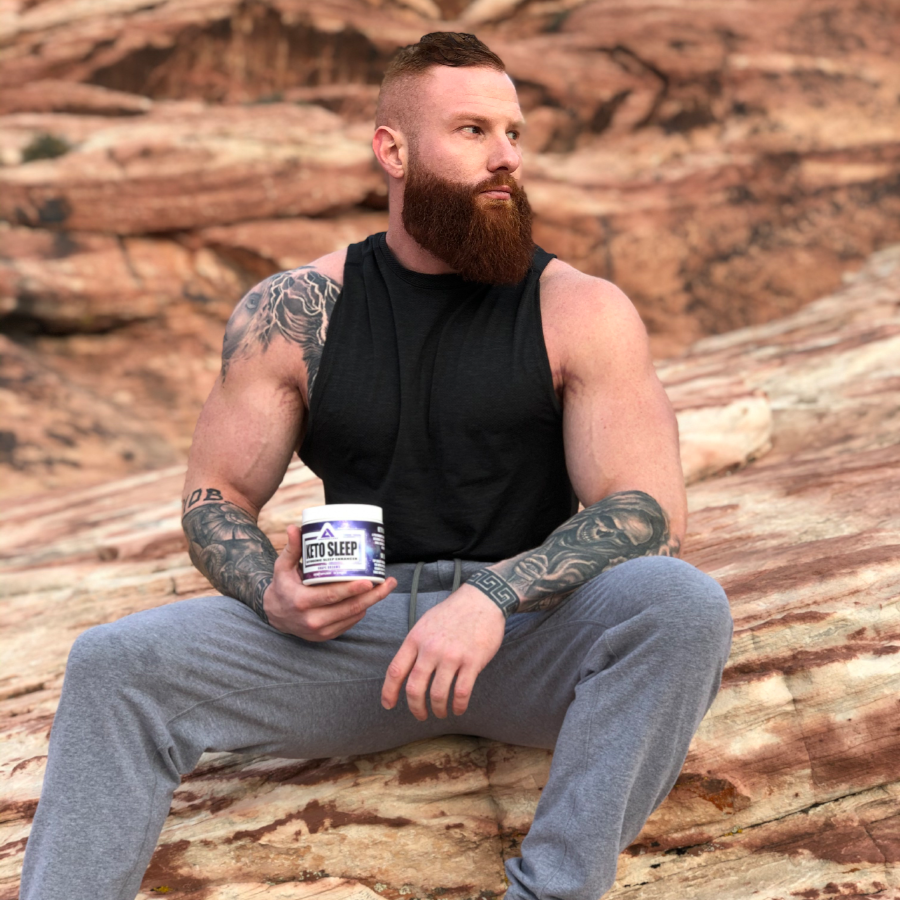 Clinically dosed Ingredients
We don't believe in giving you a million ingredients if they aren't effective. Keto Sleep has effective dosing to solve your sleep issues and boost ketone levels.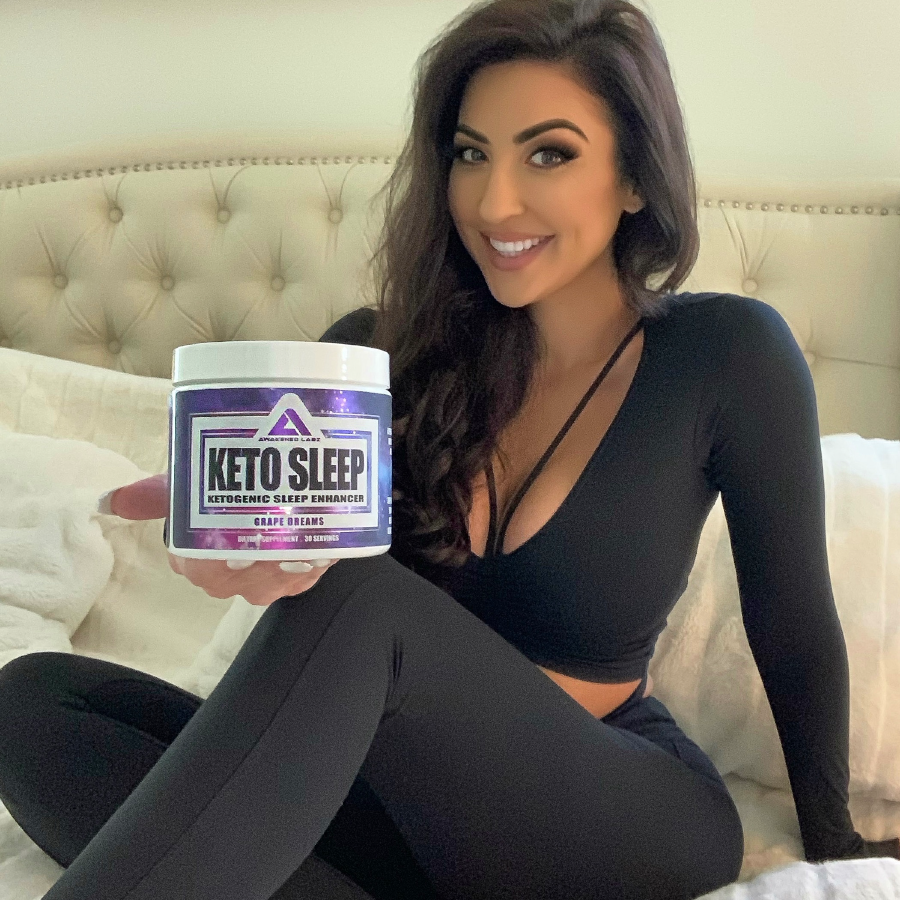 Burn Fat while you sleep.
Athletic recovery and fat burning increase with high-quality sleep. The combination of a Sleeping product and Ketone Booster will help boost fat loss while you sleep.
Keto Sleep Q&A
When should I take Keto Sleep?
We recommend you take Keto Sleep 15-30 minutes before you would like to sleep
How many servings of Keto Sleep can I have?
We recommend no more than 1 serving of Keto Sleep per day
What sweetener is used in Keto Sleep?
Sucralose is used as the sweetener in Keto Sleep
How many carbs does Keto Sleep have?
Keto Sleep has 0 Carbohydrates
How many Calories does Keto Sleep have?
Keto Sleep has 0 calories