Benefits of
KETO PRE PRE-WORKOUT
BENEFITS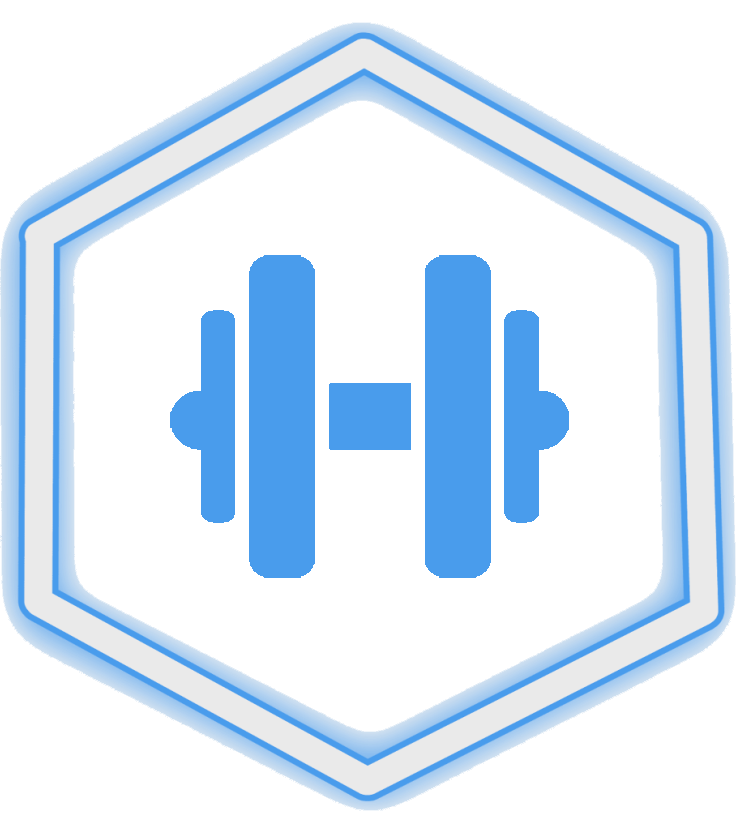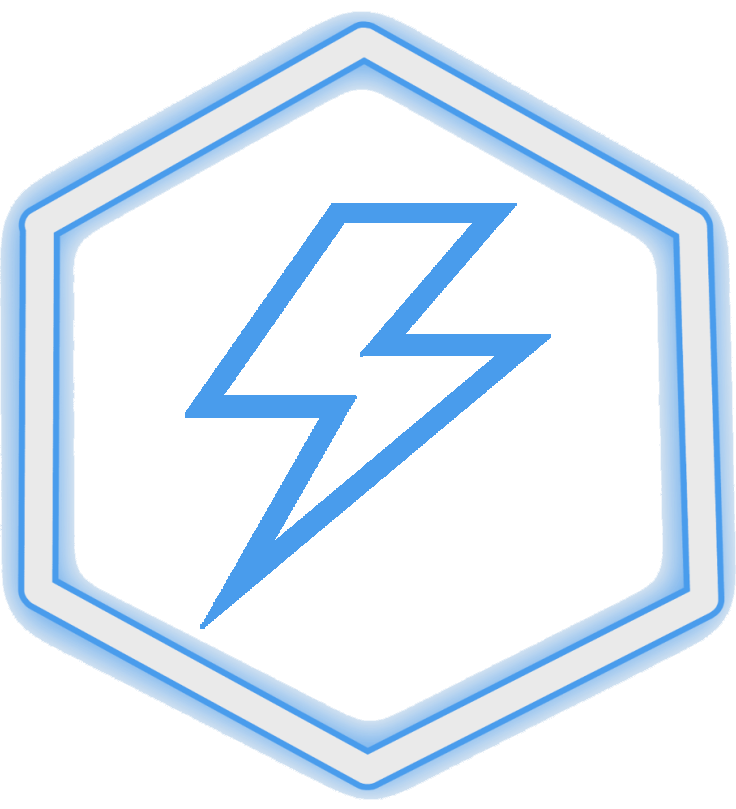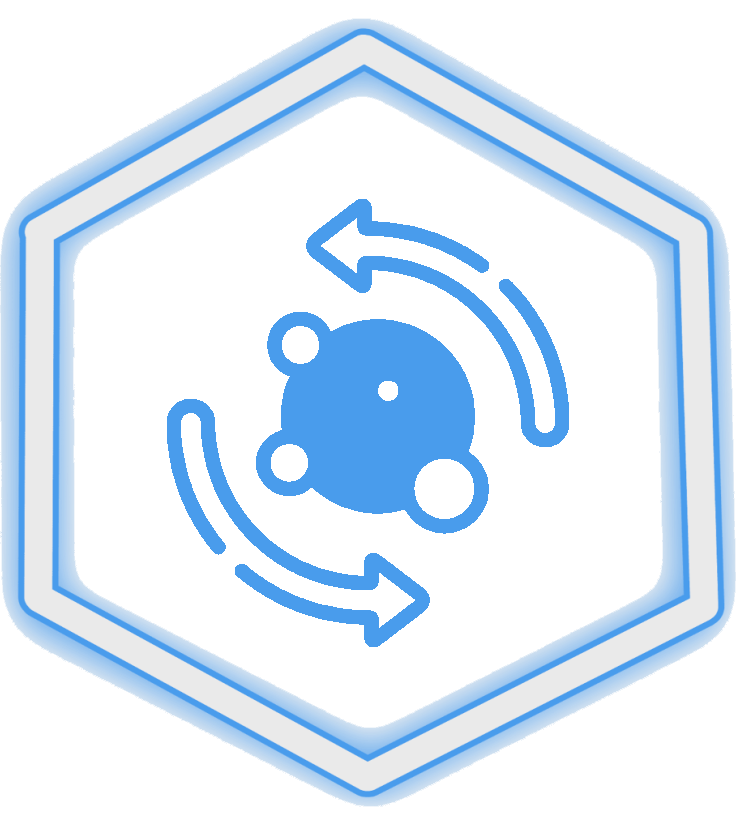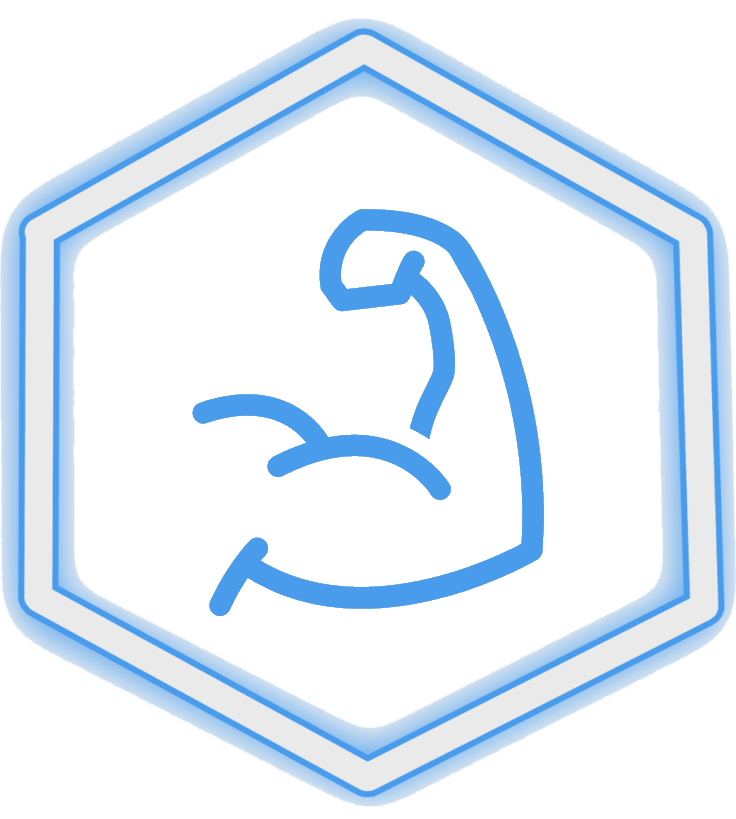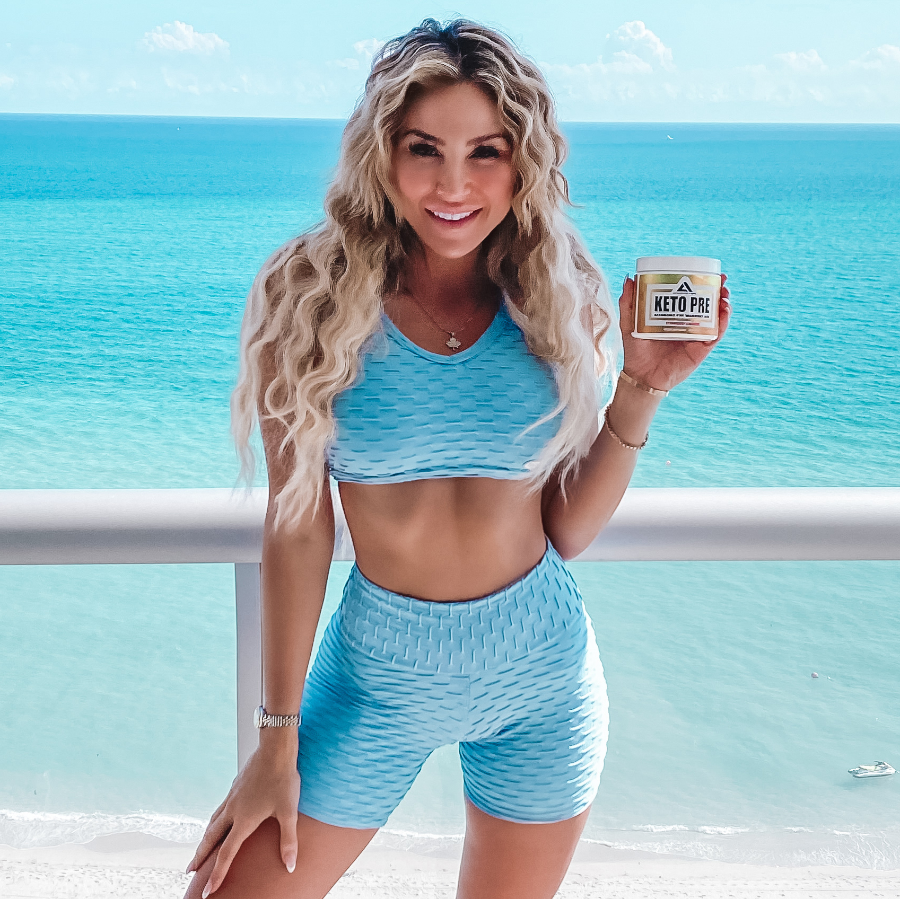 Complete Keto Enhanced Pre Workout
Everything you need in a pre-workout if you're on the Keto Diet. Energy and Strength Increase, Increased blood flow and Ketone Booster.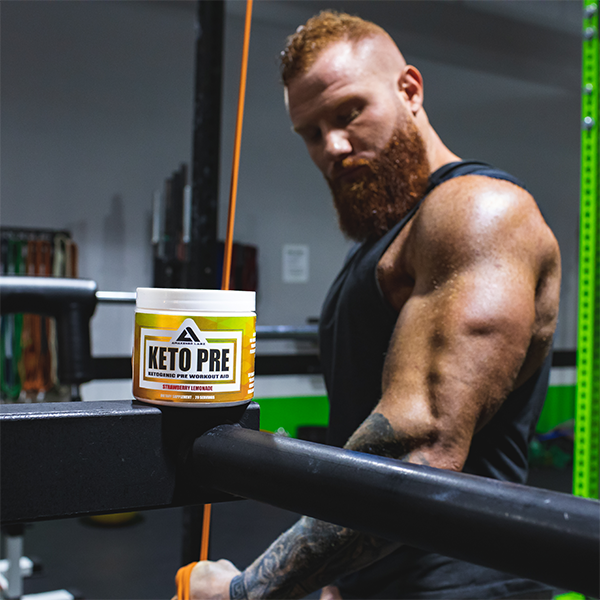 Designed for the Keto Athlete
Keto Pre is a full spectrum ketogenic pre-workout. Fire on all cylinders in the gym with clinically dosed ingredients. Created for the top tier athletes ketogenic lifestyle.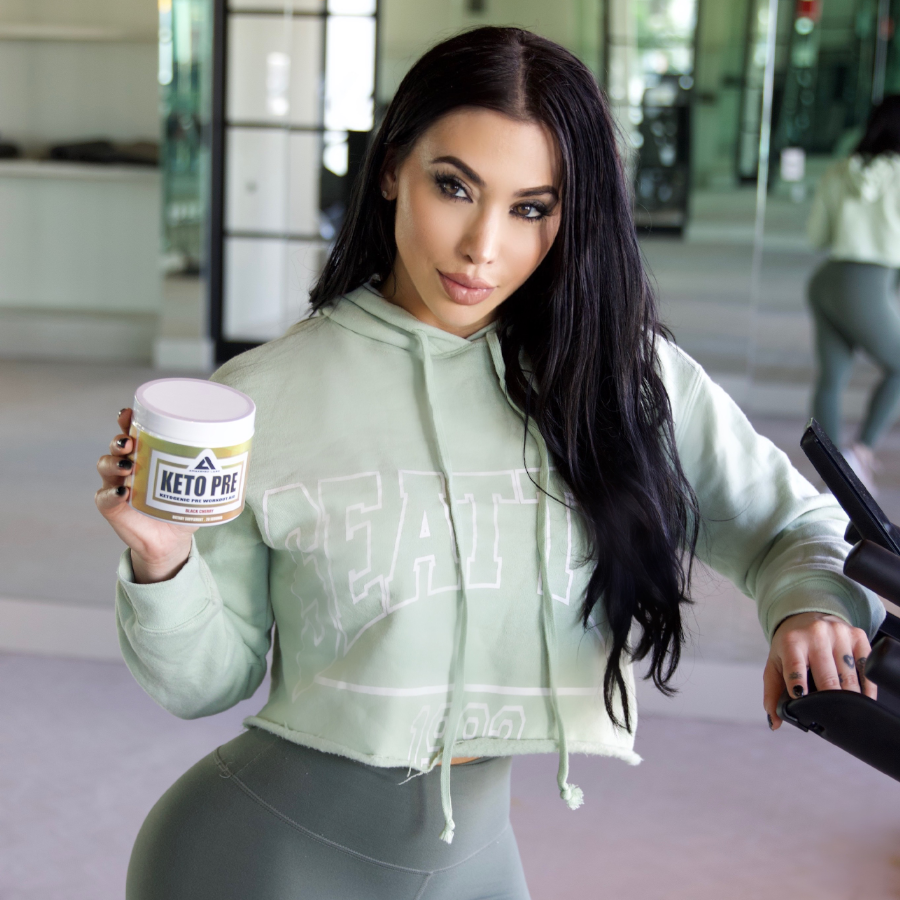 One Of A Kind
Great workouts while Increasing Ketone Levels is a scoop away. Take your fitness to the next level and boost your ketone levels.
Keto Pre Q&A
When should I take Keto Pre?
15-30 minutes before your workout
How many servings of Keto Pre can I have?
We recommend no more than 2 servings of Keto Pre per day
What sweetener is used in Keto Pre?
Sucralose is used as the sweetener in Keto Pre
How many carbs does Keto Pre have?
Keto Pre has 0 Carbohydrates
How many Calories does Keto Pre have?