Full Spectrum Recovery
Everything you need for Recovery. BCAA's, creatine, glutamine and exogenous ketones in a delicious drink.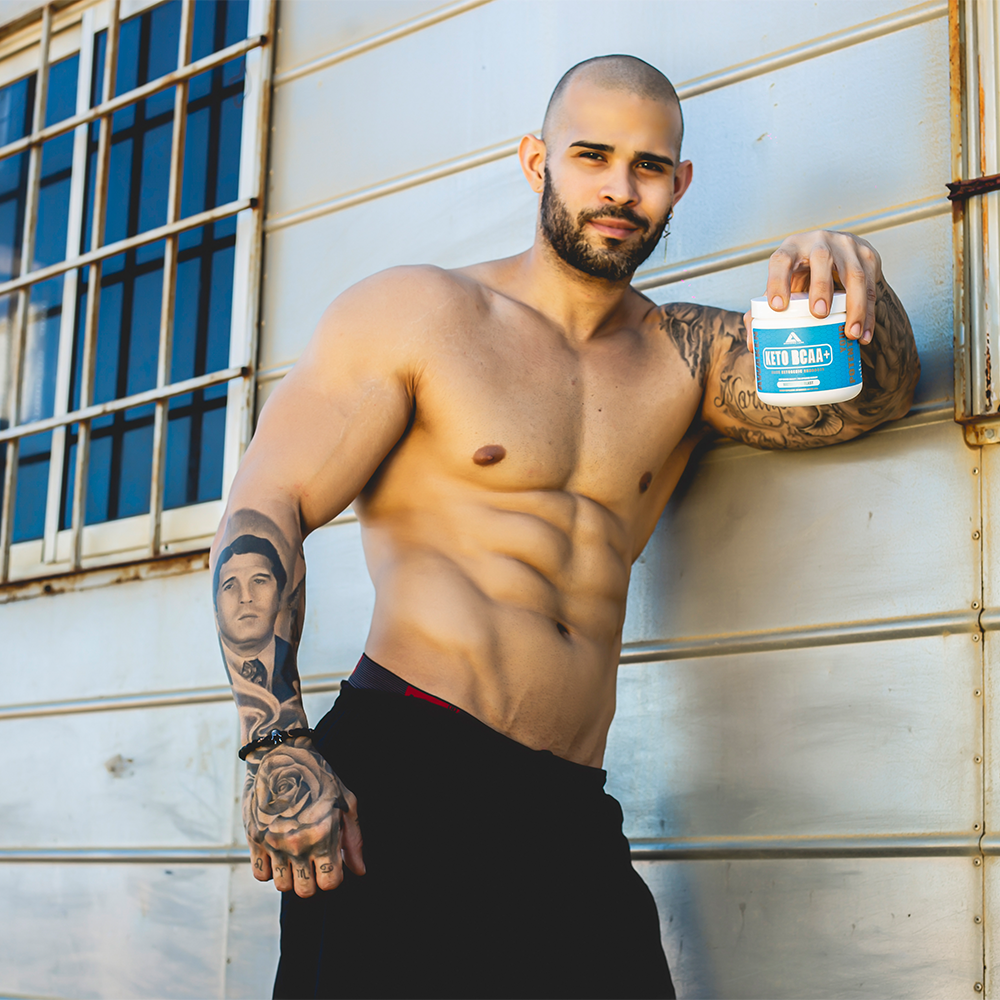 Designed For Athletes By Athletes
Recovery is important after physical exercise. We tackle four areas of muscle recovery while on the ketogenic diet.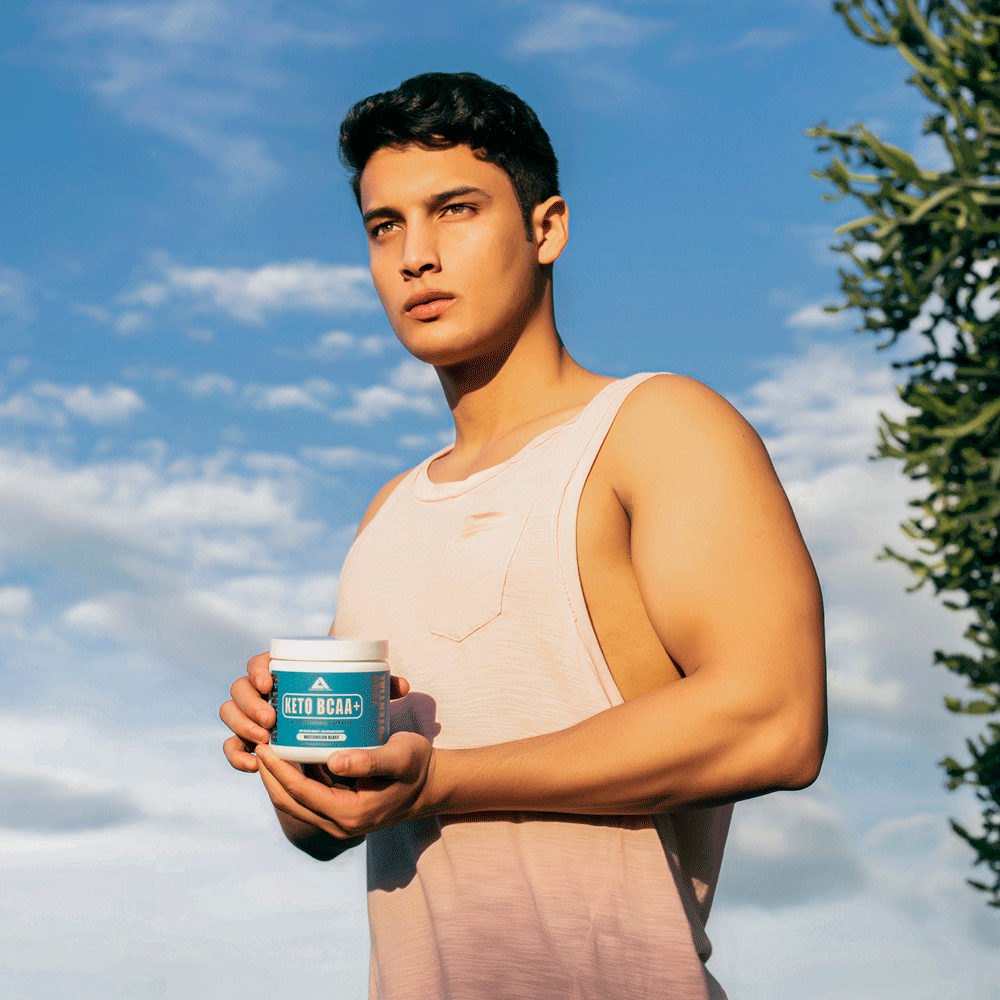 Zero Calorie Recovery
Ketogenic athletic recovery shouldn't compromise your calorie or carbohydrate intake. Keto post uses the highest quality 0 calorie recovery ingredients to help you build lean muscle.