Benefits of
Awakened Stack
BENEFITS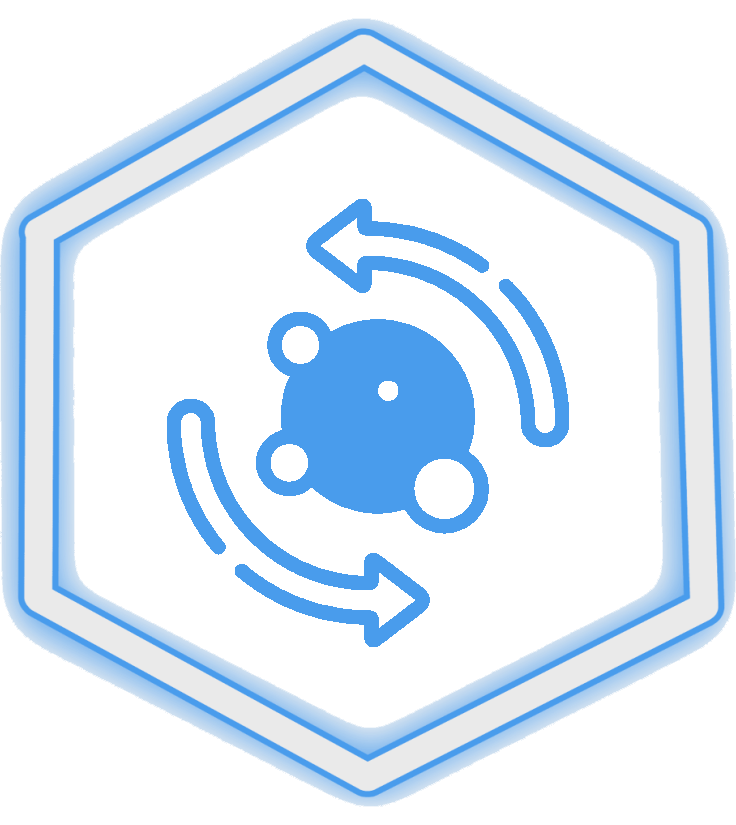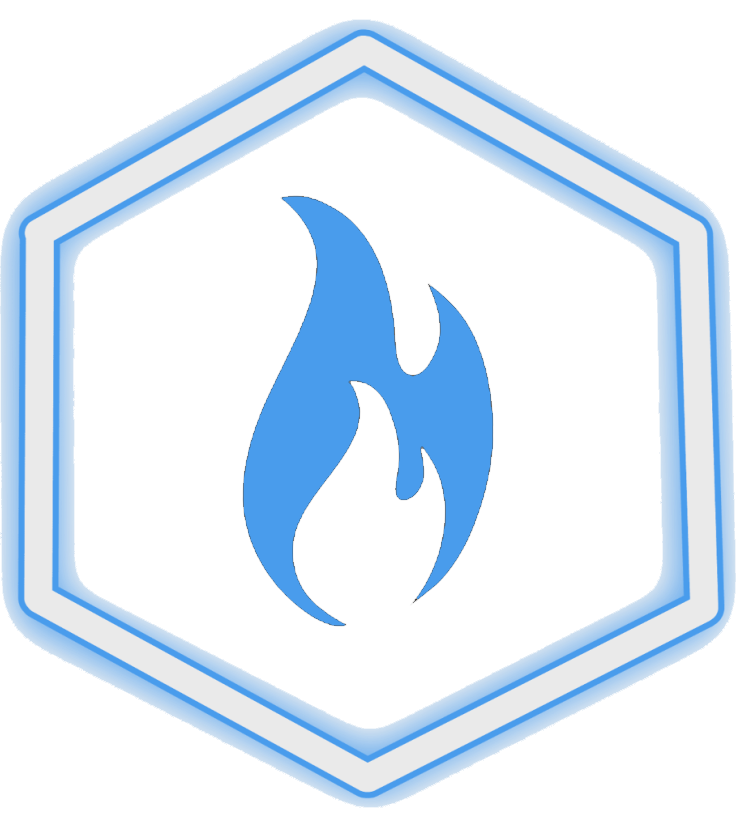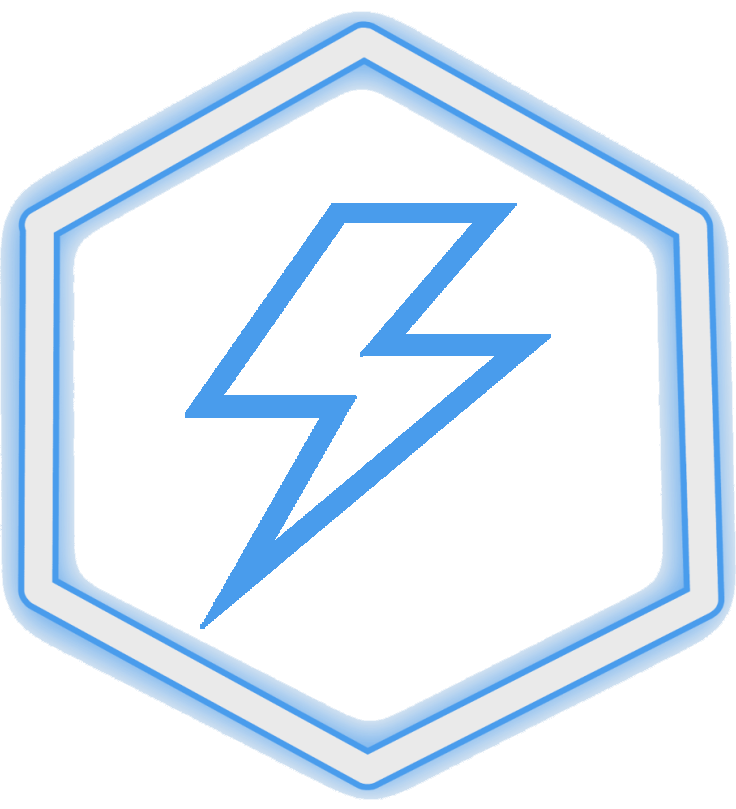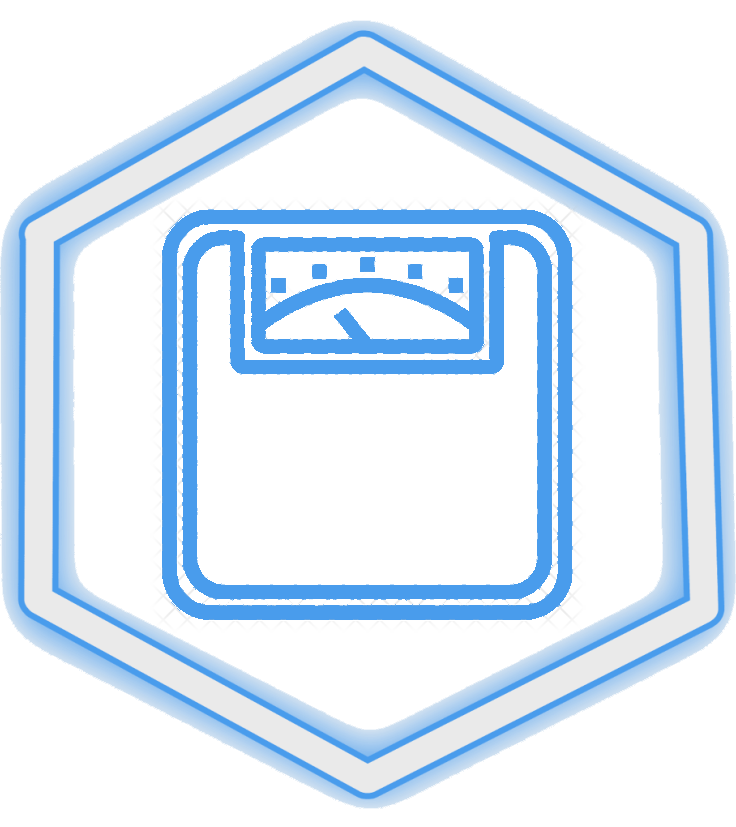 Suppress appetite & Control Cravings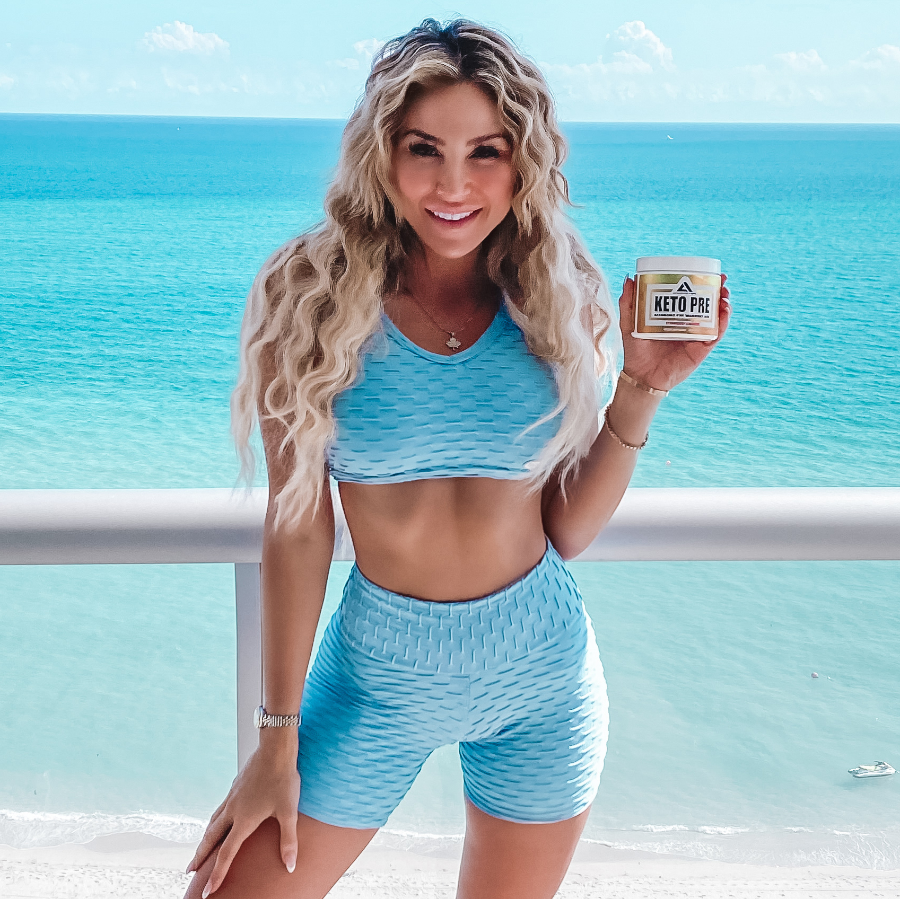 Benefits of using Keto Pre
Increased Strength
Increased Energy
Boost Metabolism
Build Muscle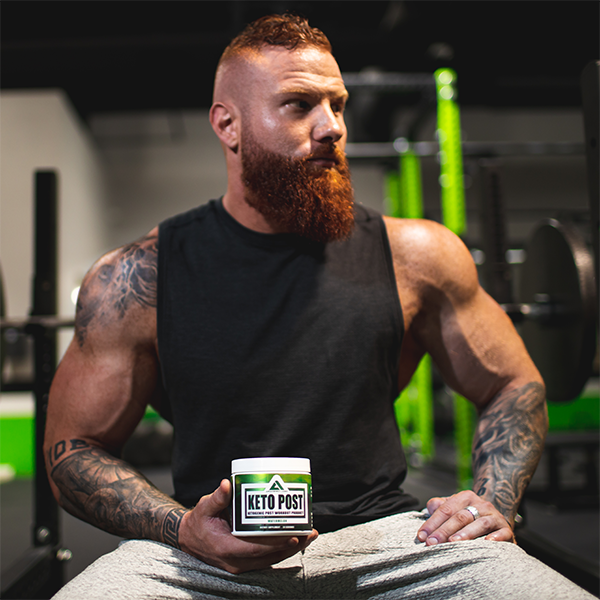 Benefits of Keto Post
Increased Muscle Mass
Strength Increase
Amazing Taste
Faster Recovery
Feel Refreshed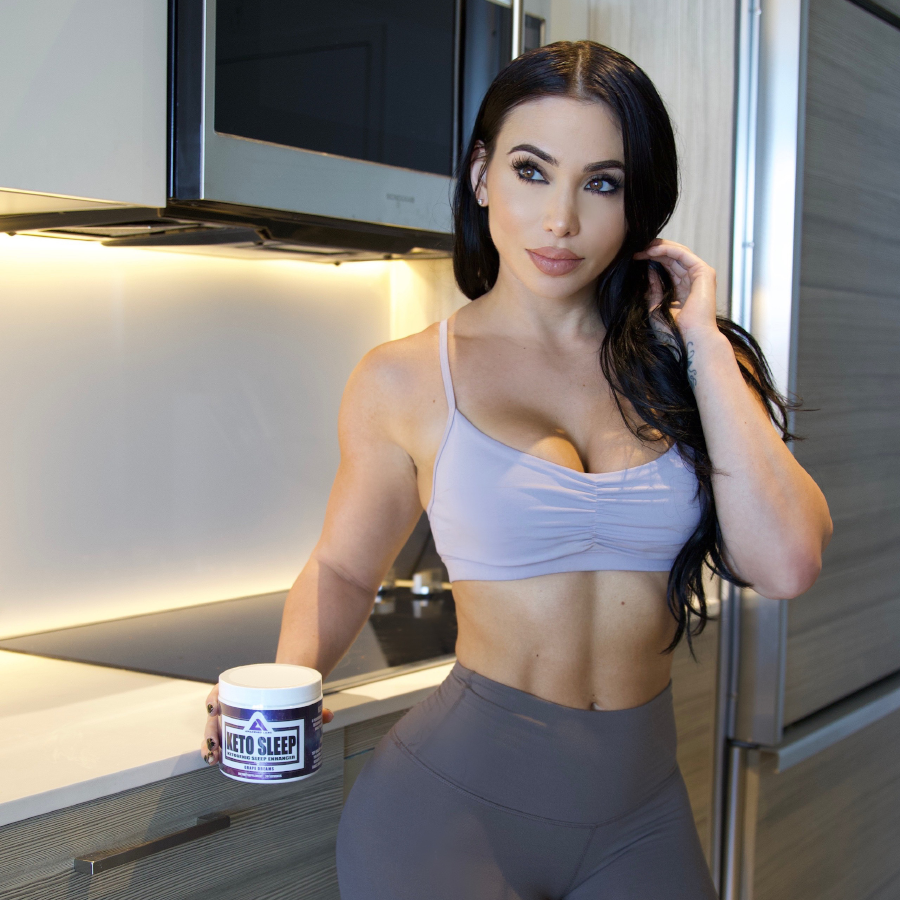 Benefits of Keto Sleep
Improved Sleep - Puts You In Deep R.E.M Sleep
Enhanced Mood - Wake up feeling refreshed and energized
Increased Energy - Helps Your Body Recover
Boost Metabolism - Regulates Sleeping Pattern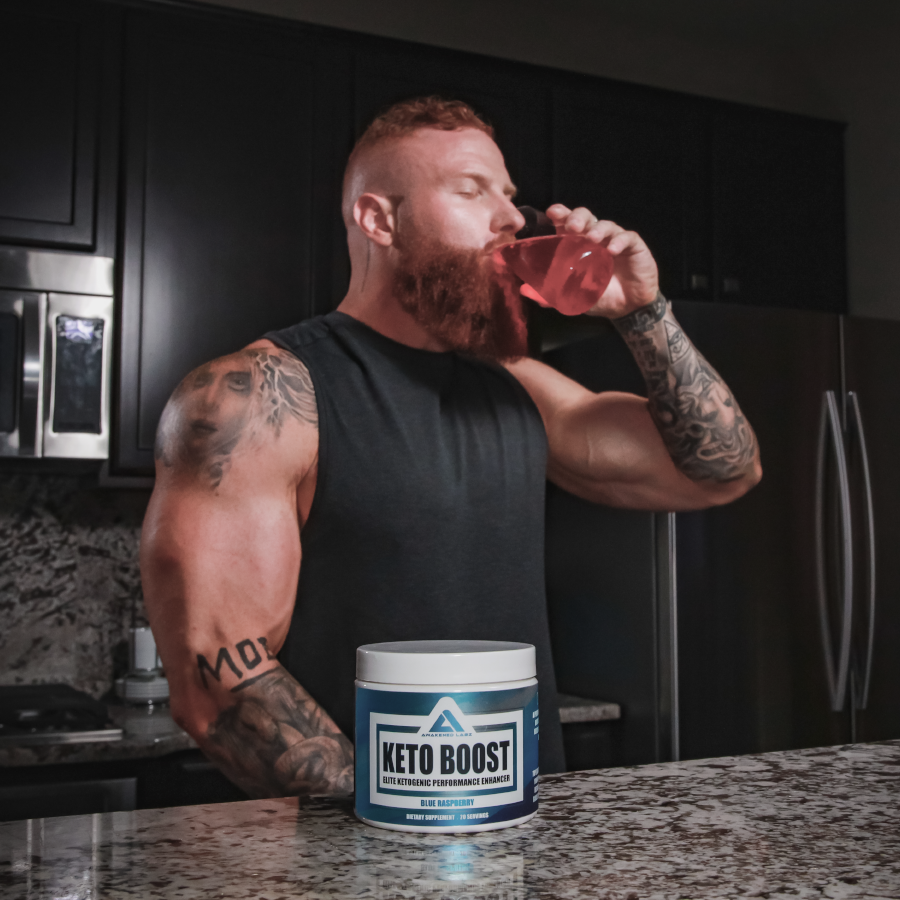 Benefits of Keto Boost
Reach Ketosis in 15 minutes or Less!
Suppress Appetite & Control Cravings!
Burn Fat for Fuel!
Great for Intermittent Fasting
Athletes, or Workout Enthusiasts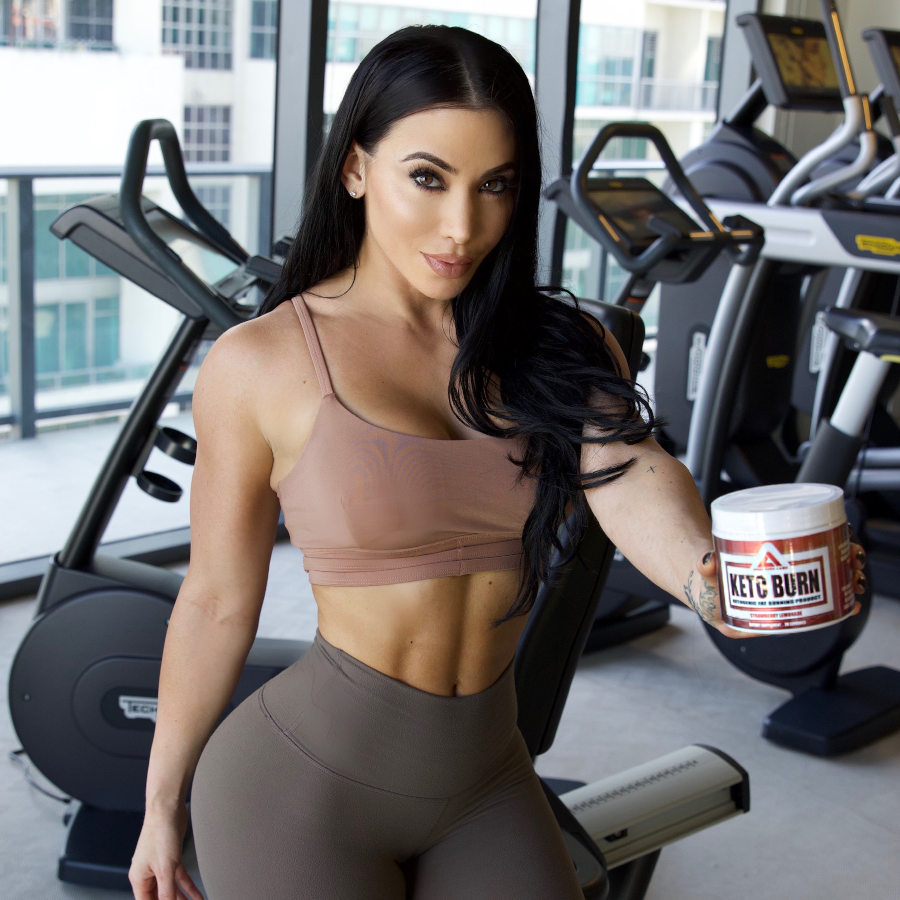 Benefits of using Keto Burn
Weight Loss
Increased Energy
Boost Metabolism
Burn Fat
Awakened Stack Q&A
What time should I take the products?
We recommend these products be taken in this order. Keto Boost upon waking, Keto Pre before you workout, Keto Post after your workout, Keto Burn can be taken at any time of the day and Keto Sleep should be taken before bed.
What is Keto Boost?
Boost ketone levels with our state of the art Exogenous BHB product. Packed with clinically dosed ingredients to help you perform at an elite level.
What is Keto Burn?
Burn Fat for Fuel with our non stimulated ketone fat burner. Supports increases in metabolic rate and increased ketone levels.
What is Keto Pre?
Increased Energy and ketone levels are just a scoop away. Reach your fitness goals with our elite pre-workout that boosts your ketone levels while you work out.
What is Keto Post?
Recover on all cylinders with our complete Keto-Friendly lean muscle enhancer. Packed with everything you need to build lean muscle and boost your ketone levels.
What is Keto Sleep?
Time to get a full night's sleep and burn fat for fuel. Clinically dosed to solve your sleeping problem while increasing ketone levels while you sleep.
---