Complete Keto Enhanced Pre Workout
Everything you need in a pre-workout if you're on the Keto Diet. Energy and Strength Increase, Increased blood flow and Ketone Booster.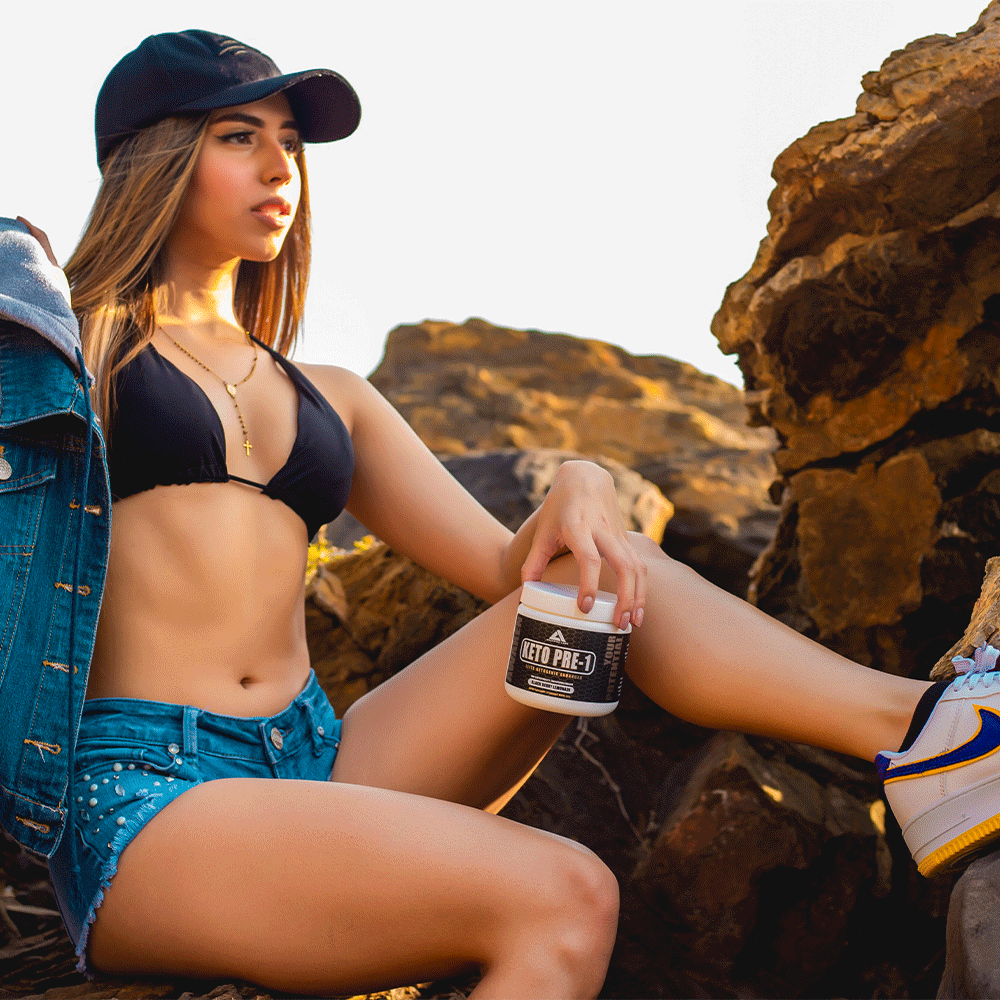 Designed for the Keto Athlete
Keto Pre is a full spectrum ketogenic pre-workout. Fire on all cylinders in the gym with clinically dosed ingredients. Created for the top tier athletes ketogenic lifestyle.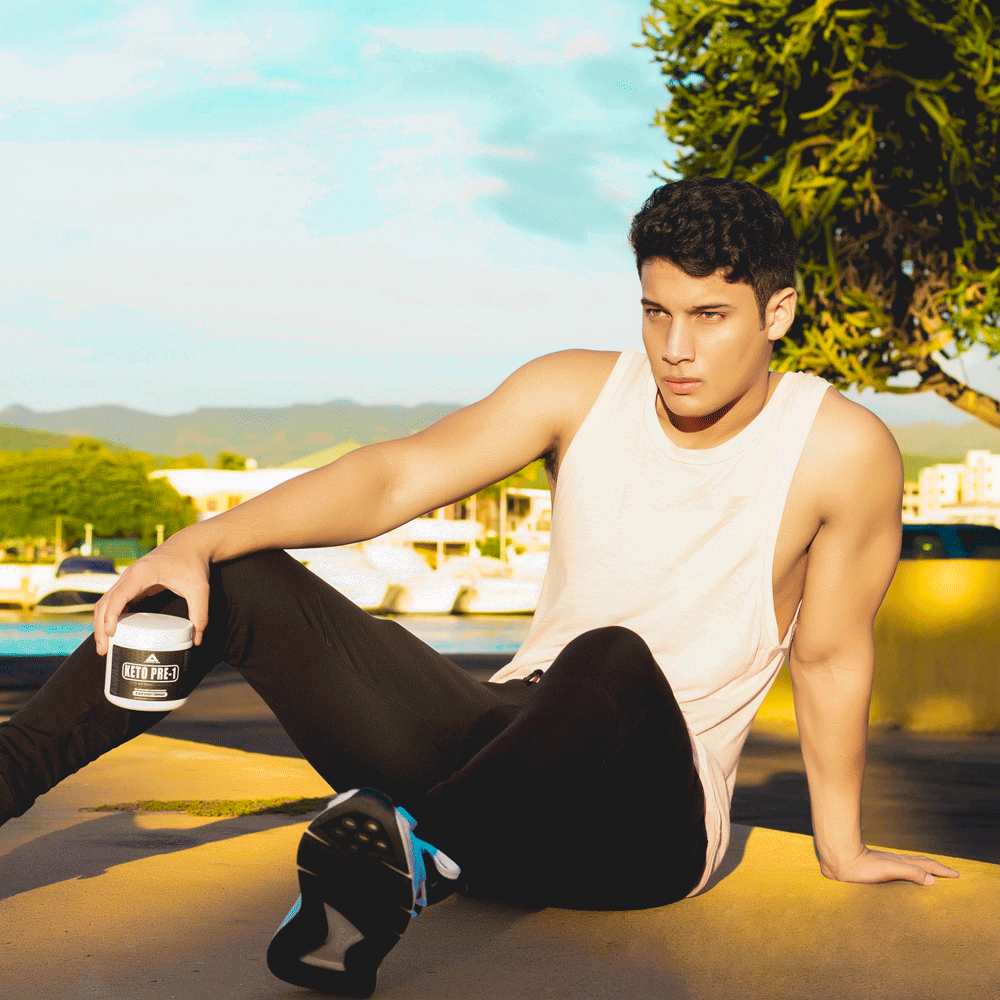 One Of A Kind
Great workouts while Increasing Ketone Levels is a scoop away. Take your fitness to the next level and boost your ketone levels.